Top Trade News
| | |
| --- | --- |
| | Industry Sectors |



Construction & Real Estate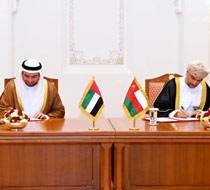 Oman Rail has signed an agreement with UAE rail network developer Etihad Rail to set up a joint venture company at a total investment of $3 billion that will design, develop and operate a railway network connecting Sohar Port to the Emirati rail network.
More…




Bahrain Development Bank (BDB) has announced that a major renovation work has begun at Sitra Mall, a key shopping destination in the kingdom, which upon completion will see enhanced retail options and also new dine-in and drive-through restaurants.
More…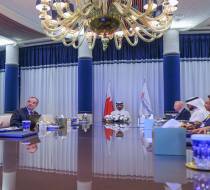 The need to integrate efforts and expertise of operating companies of Bahrain's Oil and Gas Holding Company (nogaholding) and share their resources to advance the strategic transformation of the oil and gas sector.
More…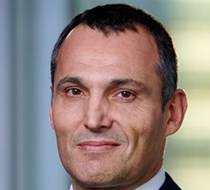 Citi has announced the launch of its Murabaha Trade and Working Capital Financing solution for corporate clients in Europe, Middle East and Africa (EMEA).
More…



Analysis, Interviews, Opinions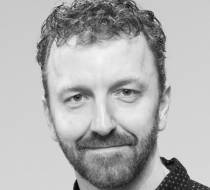 Almost three quarters (73%) of senior IT leaders agree that acquiring IT talent has never been harder, and nearly all (98%) respondents say attracting IT talent influences their organisation's technology investment choices.
More…



Industry, Logistics & Shipping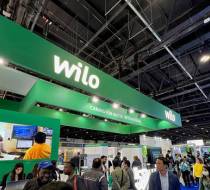 Wilo Middle East, one of the region's leading manufacturers of pumps and water management solutions, is presenting its latest smart solutions to educate the region on emerging pump technologies at the 24th edition of Wetex.
More…



Travel, Tourism & Hospitality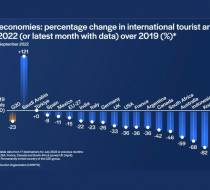 Saudi Arabia's tourism sector has recorded extraordinary +121% increase from pre-pandemic international tourism levels as recognised by the UNWTO Tourism Barometer, making the kingdom the fastest growing tourism destination in the G20.
More…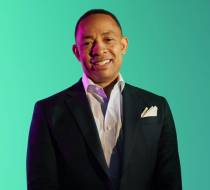 Neom Tech & Digital Company, the first firm to be set up as a full-fledged subsidiary of Neom, has launched as 'Tonomus,' signalling the next stage in its growth trajectory as a cognitive multinational conglomerate.
More…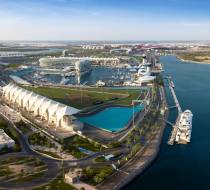 Abu Dhabi and Dubai have joined forces to position and promote the UAE as a leading superyacht destination at this year's Monaco Yacht Show.
More…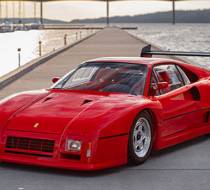 RM Private Sales is offering the Ferrari 288 GTO Evoluzione, amongst the rarest of all Ferrari super cars and the ultimate iteration of the 288 GTO platform , on its Sotheby's Sealed platform.
More…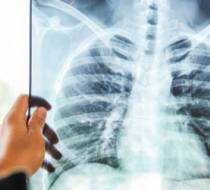 Saudi Arabia's national programme to combat tuberculosis has been able to reduce the rate of infections by 21% during 2022 compared to 2015, the Saudi Ministry of Health stated.
More…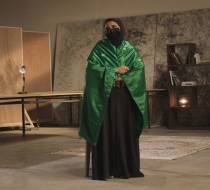 Saudi Arabia's King Salman Center for Disability Research has announced the launch of a 'wearable flag' - that enables people with hearing disabilities to experience the national anthem. It come on a day when the kingdom marks its 92nd National Day.
More…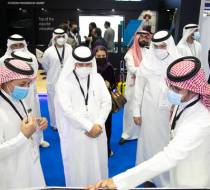 GESS (Global Educational Supplies and Solutions) Dubai will address the growing and evolving demands of the 1.5 million students in the GCC.
More…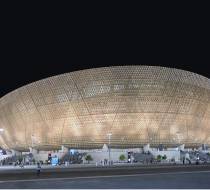 Football fans who have not yet secured their seats for FIFA World Cup Qatar 2022 will have an opportunity to do so with the start of the last-minute sales phase today (September 27) at 11 am CET / 12 pm local time.
More…