Top Trade News
| | |
| --- | --- |
| | Industry Sectors |



Construction & Real Estate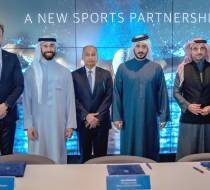 Plans are afoot to build a state-of-the-art aquatics sports centre in Bahrain featuring two Olympic-sized swimming pools and 150 rooms for players with all facilities. A deal was signed by World Aquatics and GFH Financial Group in this regard.
More…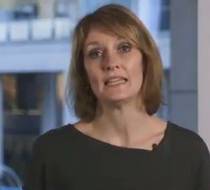 Annual gold demand (excluding OTC) in 2022 increased by 18% year-on-year, hitting 4,741 tonnes(t), the highest annual total since 2011.
More…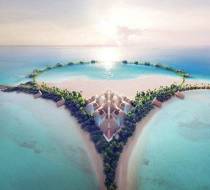 Neom Green Hydrogen Company (NGHC) - a joint venture between Saudi futuristic city Neom, global utility project developer Acwa Power and industrial gases leader Air Products - said it has secured the industrial operating licence from Saudi Arabia.
More…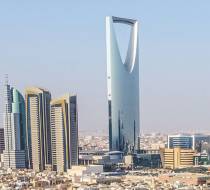 Saudi Arabia's real gross domestic product (GDP) for 2022 grew by 8.7% compared to the previous year, driven by a jump in non-oil sector activities, which grew at the fastest pace in more than a year, according to the General Authority for Statistics.
More…



Analysis, Interviews, Opinions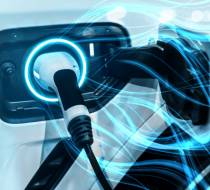 Although the electric vehicle (EV) market in the Middle East region is still in its infancy, it is showing promising signs of growth.
More…



Industry, Logistics & Shipping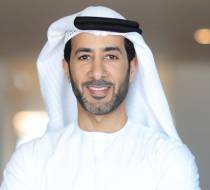 UAE-based Agthia Group's net profit for 2022 rose of 14% year-on-year (YoY) to AED247 million ($67.25 million) and its net revenue increased 33% YoY to AED4.07 billion, with growth of 97% on a two-year basis.
More…



Travel, Tourism & Hospitality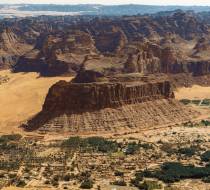 Saudi Arabia's Ministry of Foreign Affairs (MOFA) has announced the launch of a new Stopover Visa, open to a wider number of countries than the historic tourism eVisa and is the kingdom's latest move to make the destination more accessible.
More…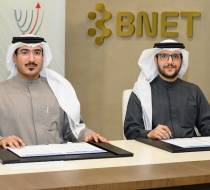 Bahrain Network (BNET) has signed a deal with Mazad, a portfolio firm of Bahrain Mumtalakat Holding Company, to organise and manage electronic auctions in collaboration with BNET, with the aim of selling BNET's electronic devices.
More…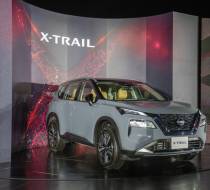 Nissan has launched the All-New 2023 Nissan X-Trail in Jordan, developed as a Premium Urban Crossover offering customers class-leading versatility, elevated exterior and interior designs, advanced safety, and improved capability.
More…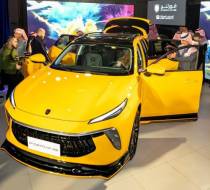 Alyemni Motors Company, the authorized dealership for Forthing cars in Saudi Arabia, has revealed the all new T5 Evo 2023, set to be the next competitor in the "crossover" small utility vehicles (SUV) market in the country.
More…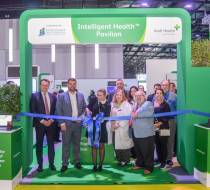 Arab Health 2023 has launched the Intelligent Health Pavilion, which showcases how multiple technologies can seamlessly inter-operate with medical equipment and co-exist to improve the patient experience.
More…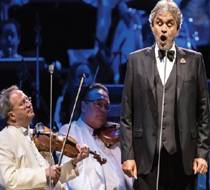 Some of the most popular names on the regional and international music scene -- Italian opera tenor Andrea Bocelli, Lebanese pianist Guy Manoukian and Spanish violinist Ara Malikian -- will performance at AlUla this weekend.
More…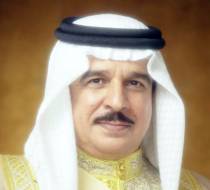 His Majesty King Hamad bin Isa Al Khalifa of Bahrain has issued a royal decree ordering the restructuring of the Labour Market Regulatory Authority (LMRA), based on the proposal of the Prime Minister, and following the approval of the cabinet.
More…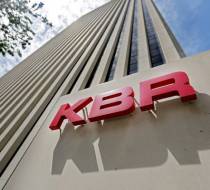 KBR, a leading US company operating in the fields of science, technology and engineering, has launched its Next-Gen asset management framework - Asset Ikigai - at the group's customer sites across Europe, Africa, and the Middle East.
More…