Top Trade News
| | |
| --- | --- |
| | Industry Sectors |



Construction & Real Estate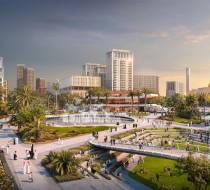 Leading Saudi developer Roshn has announced the launch of its new community project, Al Arous, in northern Jeddah that will offer more than 18,000 residential units in addition to key amenites such as parks, walkways, bicycle paths and restaurants.
More…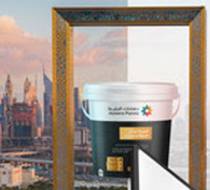 Jazeera Paints, a leading company in the field of paints and construction solutions in the Middle East and North Africa, has started selling its various ranges of products online in the UAE.
More…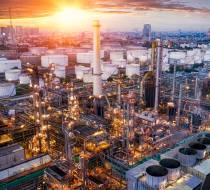 Petrochemicals could be made with almost no carbon emissions by investing an extra $759 billion by 2050, according to a new report from research firm BloombergNEF (BNEF).
More…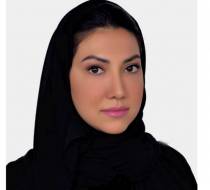 Fitch Ratings has appointed Nejoud Al Mulaik as its new General Manager, Saudi Arabia.
More…



Analysis, Interviews, Opinions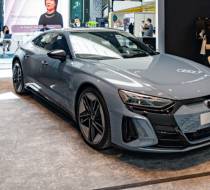 Rising fuel prices have led to a significant shift (52%) in UAE residents' attitude towards hybrid and electric vehicles (EVs), according to a survey commissioned by Audi Abu Dhabi.
More…



Industry, Logistics & Shipping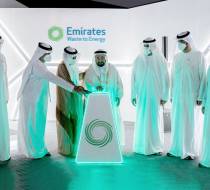 A first of its kind waste to energy facility in the Middle East developed by leading sustainability pioneer Beeah and Abu Dhabi's renewable energy company Masdar, has opened in Sharjah. It will enable Sharjah to increase waste diversion from 76% to 100%.
More…



Travel, Tourism & Hospitality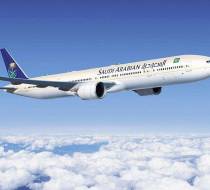 NEOM, the sustainable regional development in Saudi Arabia, and flag carrier Saudia have partnered to offer weekly service to international destinations from NEOM Bay Airport (NUM), marking the start of commercial services at the airport.
More…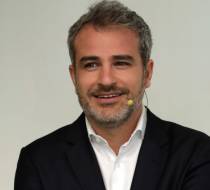 Google drove about SR12.2 billion ($3.25 billion) in economic activity in Saudi Arabia in 2021, with the Android Developer ecosystem supporting at least 29,000 jobs in the kingdom every year.
More…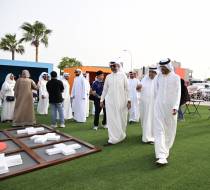 Diyar Al Muharraq, a leading Bahraini developer, has announced the opening of the largest park within its integrated residential city. Spread over a 32,800-sq-m area, the Hadiqat Al Diyar park is located near the main entrance of the key development.
More…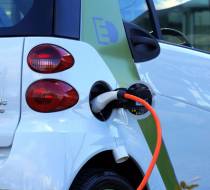 Sales of electric cars, including fully electric and plug-in hybrids, doubled in 2021 to a new record of 6.6 million, with more now sold each week than in the whole of 2012, said the International Energy Agency (IEA) in a new report.
More…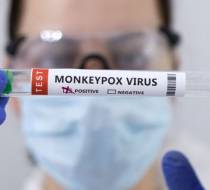 The UAE on Tuesday announced the first case of monkeypox detected in the country, reported the state news agency WAM, citing the health ministry. The virus was detected in a 29-year-old woman visiting the Gulf country from West Africa.
More…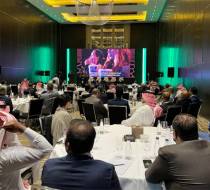 The 4th edition of Cinema Build KSA opened today (May 24) at Hotel Fairmont, Riyadh to run until May 25 even as Saudi Arabia's $1.2 billion industry leads the Arab World in the cinema sector
More…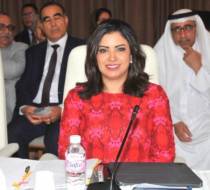 Bahrain was re-elected Vice-Chair of the Bureau of Executive Council of Arab League Educational, Cultural and Scientific Organization (Alecso) at the latest meeting held in the Tunisian capital Tunis.
More…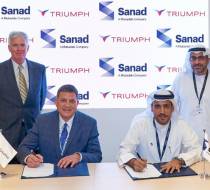 Sanad, the global aerospace engineering and leasing solutions leader wholly-owned by Abu Dhabi's Mubadala Investment, has signed a deal to set up next-generation engine Maintenance, Repair and Overhaul (MRO) capabilities in the UAE.
More…