| | |
| --- | --- |
| | Industry Sectors |
| | | |
| --- | --- | --- |
| Construction & Real Estate | | |
| | | |
| --- | --- | --- |
| | | Retail & Wholesale |
| | | |
| --- | --- | --- |
| Energy, Oil & Gas | | |
| | | |
| --- | --- | --- |
| | | Finance & Capital Market |
| | | |
| --- | --- | --- |
| Analysis, Interviews, Opinions | | |
| | | |
| --- | --- | --- |
| | | Industry, Logistics & Shipping |
| | | |
| --- | --- | --- |
| Travel, Tourism & Hospitality | | |
| | | |
| --- | --- | --- |
| | | IT & Telecommunications |
| | | |
| --- | --- | --- |
| Government & Laws | | |
| | | |
| --- | --- | --- |
| | | Motoring |
| | | |
| --- | --- | --- |
| Health & Environment | | |
| | | |
| --- | --- | --- |
| | | Media & Promotion |
| | | |
| --- | --- | --- |
| Education, HR & Training | | |
| | | |
| --- | --- | --- |
| | | Miscellaneous |



Construction & Real Estate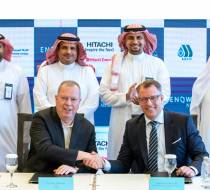 Hitachi Energy, a global leader in sustainable energy solutions, has secured a major contract from Enowa and Saudi Electricity Company to design, develop and commission a ground-breaking HVDC Light transmission system in Saudi futuristic city NEOM.
More…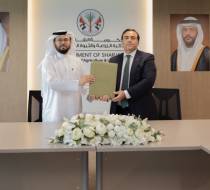 Sharjah Department of Agriculture and Livestock (SDAL) has signed a co-operation agreement with Majid Al Futtaim's Carrefour to establish a partnership supporting local agricultural and animal products and developing marketing strategies.
More…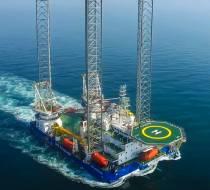 Adnoc Logistics and Services, a global energy maritime logistics leader, has won a $975-million artificial island construction contract by Adnoc Offshore.
More…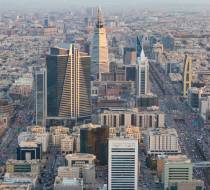 The Saudi economy is booming, spurred by high oil prices, a strong pick up in private investment and reform implementation, says a finding by IMF staff.
More…



Analysis, Interviews, Opinions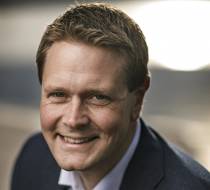 To supercharge the green shift, a clear zero-emissions target by 2050, a market-based levy on CO2 emissions and an improved set of efficiency measures are needed and as the industry's global regulator the IMO is the body to do it.
More…



Industry, Logistics & Shipping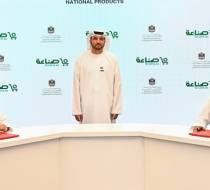 The Ministry of Industry and Advanced Technology (MoIAT) and Sinaha Platform have signed a memorandum of understanding (MoU) at the Make it in the Emirates Forum last week to promote UAE-made products.
More…



Travel, Tourism & Hospitality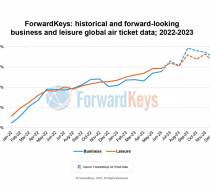 The recovery in global business travel is set to overtake leisure in July, according to the latest research from ForwardKeys, which has the most comprehensive and up to date flight ticketing data available.
More…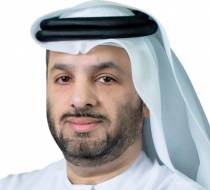 Falcon 40B, the world's top-ranked open-source AI model on the Hugging Face leaderboard for large language models (LLMs), is registering an overwhelming response to a Call for Proposals.
More…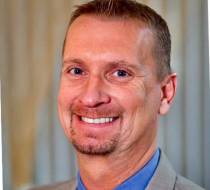 Some 85% of automotive manufacturers expect to maintain or even increase their current workforce due to technology adoption, said a study.
More…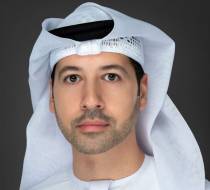 Dubai International Financial Centre (DIFC), a leading global financial centre, is building momentum on the critical role of finance in addressing global sustainability challenges ahead of COP28 at the second Sustainable Finance Summit.
More…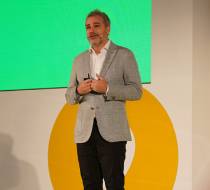 Google announced a range of new AI-powered solutions to benefit advertisers and shared new insights about consumers in Saudi Arabia at its flagship event for ads and commerce, Google Marketing Live, in Riyadh today.
More…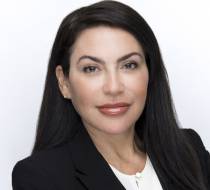 Aldar Education, a leading education provider in the UAE, has unveiled a new brand identity for Aldar Academies, which reflects the education group's commitment to innovation.
More…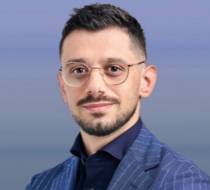 Dubai and Abu Dhabi have moved up in the rankings to the 18th and 43rd spots respectively in Mercer's Cost of Living 2023 survey.
More…