Top Trade News
| | |
| --- | --- |
| | Industry Sectors |



Construction & Real Estate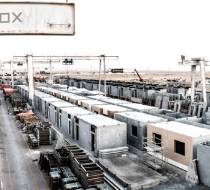 Leading regional design-build contractor Amana has announced that its key unit, DuBox, has opened a new factory at Rabigh, Saudi Arabia. Spread over a 70,000-sq-m area, it will design, manufacture and assemble safer, greener and smarter buildings.
More…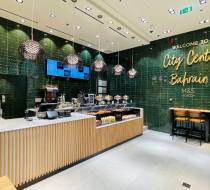 Leading British retailer, Marks & Spencer, operated by the Al-Futtaim Group, has reopened its doors at Bahrain City Centre with a brand-new M&S Foodhall and Café, now spanning across more than 26,000 sq ft.
More…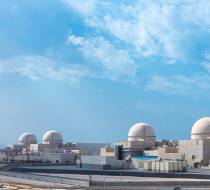 Emirates Nuclear Energy Corporation (Enec) has signed an agreement with top global energy group Nuclearelectrica to boost co-operation in the development and expansion of nuclear energy programmes across the UAE and Romania as well as the wider Europe.
More…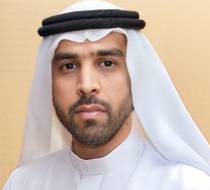 Over 600 high-level speakers will participate in more than 160 dialogue sessions at the 12th edition of the Annual Investment Meeting (AIM Global 2023) to be held in Abu Dhabi from May 8 to 10.
More…



Analysis, Interviews, Opinions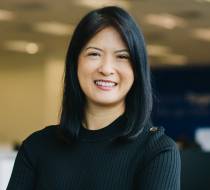 People who invest their wealth expect, on average, to retire 3 years earlier than non-investors, a survey by global market research firm YouGov commissioned by private market exchange ADDX has found.
More…



Industry, Logistics & Shipping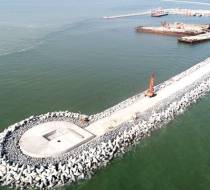 Iraq has announced that steady progress was being made on its $4.7 billion Al Faw Grand Port project in the country's south with Phase One set for completion in 2025. The scope of work includes implementation of 11 key infrastructure projects.
More…



Travel, Tourism & Hospitality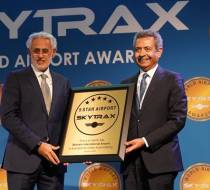 Bahrain International Airport (BIA) has been named the World's Best Airport for Baggage Delivery at the World Airport Awards ceremony held in Amsterdam, Netherlands. The newly-opened airport also snapped the award for Best Airport Staff in Middle East.
More…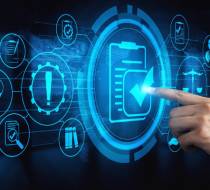 The Kingdom of Saudi Arabia has been ranked second among G20 members and fourth globally in Digital Systems Preparedness, according to the latest report released by the International Telecommunication Union (ITU), a leading UN agency.
More…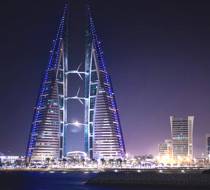 Bahrain tops the list of best destinations for expatriates in the new Expat Essentials Index of 52 nations that make life abroad easiest and those that make life most challenging for foreign residents.
More…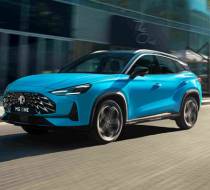 The first generation of MG Motor's all-new MG ONE, a game changer that harnesses the latest technology, has arrived in the Middle East.
More…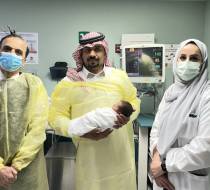 In one of the rare medical cases recorded in the world, a 32-year-old woman who lives on an artificial pump assisting the heart has given birth to a healthy baby through a successful caesarean section at King Faisal Specialist Hospital in Riyadh.
More…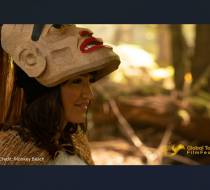 The Global Tourism Film Festival (GTFF), in association with the City of North Bay, Ontario, Canada has announced a blockbuster line-up of tourism promotion films, workshops, and seminars, coming up April 27-30.
More…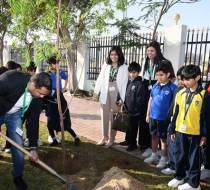 Emerson, a global technology and software company, has collaborated in the UAE with Treedom, a web-based platform that promotes a culture of environmental sustainability, to inculcate sustainability among school students.
More…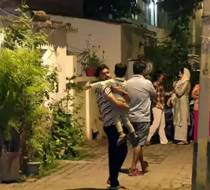 Tremors lasting several seconds were felt in Delhi and other parts of northern India including Jammu and Kashmir and Punjab as a strong 6.5 magnitude earthquake struck Afghanistan on Tuesday night. Tremors were also felt in Pakistan, said media reports.
More…