Top Trade News
| | |
| --- | --- |
| | Industry Sectors |



Construction & Real Estate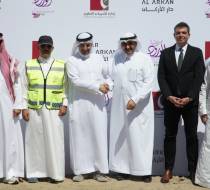 Leading Saudi real estate group Dar Al Arkan has joined hands with Madinat Al Wouroud Housing Development Company to set up a premium residential project in Taif governorate in the kingdom at an investment of SR3.7 billion ($985 million).
More…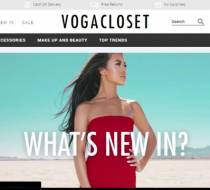 Fawaz Abdulaziz Alhokair Co, a leading franchise retailer in Saudi Arabia, has announced that it has acquired a major stake in VogaCloset, a UK-based online store tailored directly to the Middle East and North Africa, for SR69 million ($18.3 million).
More…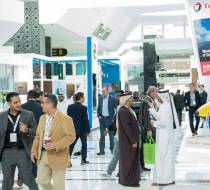 The World Future Energy Summit will host innovations from around the world, as well as international technology pavilions from Germany, Switzerland, Italy, Netherlands, France, Austria, Nigeria, India, Japan, Korea and China.
More…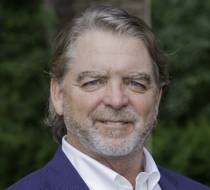 The Bitcoin Fund, the Middle East's first listed digital asset-based fund has received approval from the Dubai Financial Services Authority (DFSA) for its At-the-Market program on Nasdaq Dubai.
More…



Analysis, Interviews, Opinions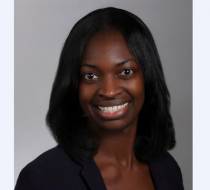 The Middle East emerged as the only region to record improved confidence across six straight months spanning the second and third quarters (Q2 and Q3) of 2021, said the latest Global Economic Conditions Survey (GECS).
More…



Industry, Logistics & Shipping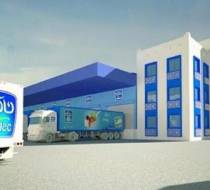 Nadec, a leading Saudi agricultural food-processing company, has posted solid results for Q3 mainly due to its sales growth. Its net profit for the three-month period hit SR3.2 million (854,806) compared to a net loss of SR45 million ($12 million).
More…



Travel, Tourism & Hospitality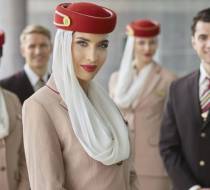 Emirates plans to boost its operational workforce by recruiting more than 6,000 staff over the next six months. As restrictions ease, additional pilots, cabin crew, engineering specialists and ground staff will be needed to support its operations.
More…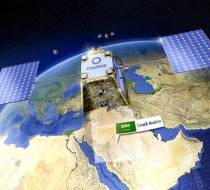 Saudi Arabia's futuristic $500-billion city Neom said one of its subsidiaries has signed a JV agreement with OneWeb, the global communications network powered from space, to bring high-speed satellite connectivity to Neom and the wider Mideast countries.
More…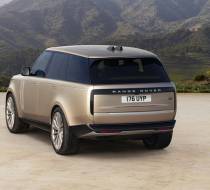 The elegant New Range Rover defines modern luxury, providing more refinement, customer choice and scope for personalisation than ever before.
More…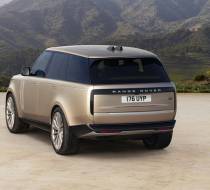 The elegant New Range Rover defines modern luxury, providing more refinement, customer choice and scope for personalisation than ever before.
More…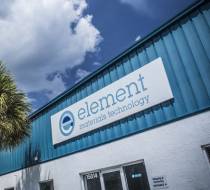 Element Materials Technology sets out its new, industry leading environmental ambition, committing to science-based targets and net zero emissions across its entire global business by 2035.
More…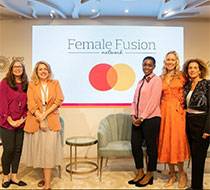 Ninety-five per cent of female entrepreneurs in the region identify social media channels as the top tool for their business ventures, said experts, citing a study conducted among Female Fusion's network of 20,000+ members across the region.
More…




Bentley Systems, the infrastructure engineering software company, has announced the global expansion of its education programme - offering seamless access to learning licenses of 60 of its applications - free of cost, to eligible students and educators.
More…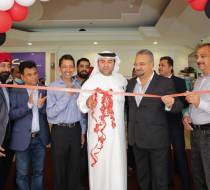 India's Hero MotoCorp Ltd, the world's largest manufacturer of motorcycles and scooters, has inaugurated a new exclusive dealership in Dubai, expanding its presence in the Gulf Market to 10 customer touchpoints in five countries.
More…