0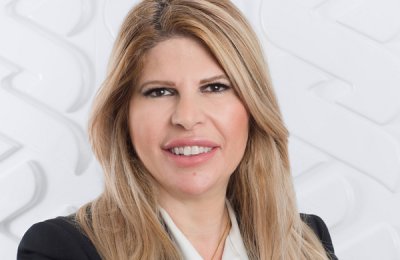 Some $40 billion of retail investor capital can be mobilised towards climate investments in the UAE by 2030, says Standard Chartered's latest Sustainable Banking Report.
more…
1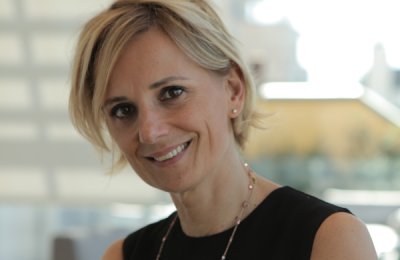 Global GDP growth is seen at 2.5% in 2024 and growth in developed markets (DM) will average 0.7% versus 3.6% in Emerging Markets (EM) amid the prospects of a slow and fragmented world economy.
more…
2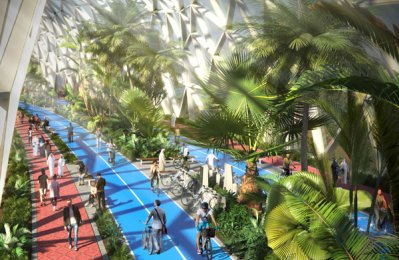 URB, a leader in developing sustainable cities, has unveiled a new cycling master plan that will build Dubai into the world's most bike friendly city by 2040, surpassing Amsterdam and Copenhagen. The plan envisions various types of cycling infrastructure.
more…
Top Trade News
| | |
| --- | --- |
| | Industry Sectors |



Construction & Real Estate

Foster + Partners has won a global competition to design a new terminal for Abha Airport in Saudi Arabia. The winning design reinvents the terminal as a series of interconnected human-scale clusters, green outdoor courtyards and also walkways.
More…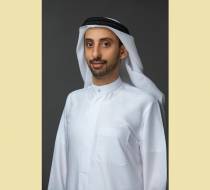 The Sharjah Chamber of Commerce and Industry (SCCI) has officially announced the launch of Sharjah Shopping Promotions 2023, a stand-out promotional and entertainment event and one of the most prominent festivals on Sharjah's annual retail calendar.
More…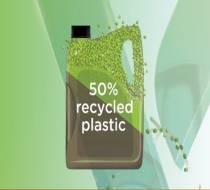 The premium product range of TotalEnergies Lubrifiants in Europe is now packaged in platinum-colored bottles containing 50 per cent post-consumer recycled (PCR) polyethylene.
More…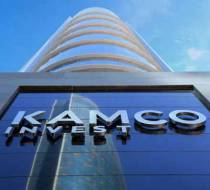 The GCC banking sector witnessed the initial impact of higher lending rates during Q3-2023 as credit facilities reported by listed banks in three out of six countries in the region declined as compared to Q2-2023, says Kamco Invest.
More…



Analysis, Interviews, Opinions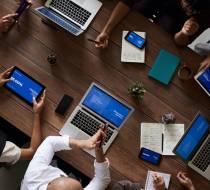 Desk workers estimate generative AI will save them five hours per week. This presents an exciting new opportunity for companies; tapping into their teams' creativity, strategic thinking, and innovation like never before. Here's what the experts say.
More…



Industry, Logistics & Shipping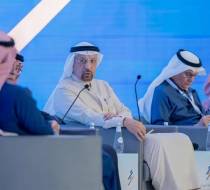 Saudi Arabia's northern border region offers numerous investment opportunities in competitive sectors and the ongoing projects in the area exceed SAR80 billion ($21.33 billion), said Minister of Investment, Engineer Khalid bin Abdulaziz Al-Falih.
More…



Travel, Tourism & Hospitality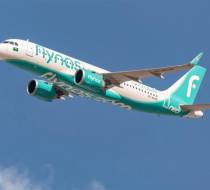 Saudi airline flynas has joined the United Nations World Tourism Organization (UNWTO) as an affiliate member, thus becoming the first low-cost carrier in the Middle East to do so and enhancing the key LCC role to contribute to sustainable global tourism.
More…




Generative AI's (GenAI) impact on businesses was discussed by experts in the second Tech Talk hosted by stc Bahrain, a world-class digital enabler.
More…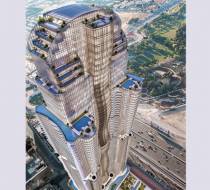 Al Habtoor Group has announced the official launch of its Ultra Residences & Sky Villas at Al Habtoor Tower in Dubai. These villas, located at a height of 300 m, boast 16 units that offer luxurious features such as private pools and large terraces.
More…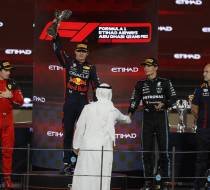 The RB19 of Max Verstappen triumphed in the milestone 15th edition of the Formula 1 Etihad Airways Abu Dhabi Grand Prix at Yas Marina Circuit, continuing his dominant form in the F1 2023 season finale in front of a sell-out crowd.
More…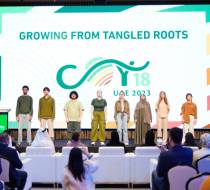 The most extensive youth conference dedicated to multilateral UN climate processes, which kicked off, aims to foster global youth engagement and discourse on critical climate issues.
More…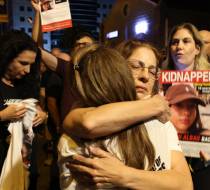 A deal had been reached to extend a truce between Israeli and Hamas forces in Gaza by two days, thus continuing a pause in seven weeks of warfare that has killed thousands and laid waste to Palestinian enclave, said media reports, citing Qatar officials.
More…




DCT Abu Dhabi has announced the setting up of a new hospitality education academy in the emirate which is set to officially open in September 2024. The academy will be managed by Les Roches, a renowned global hospitality institution based in Switzerland.
More…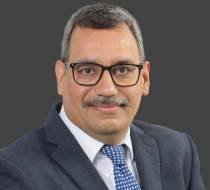 Food consumption in the region will grow at a CAGR of 2.8% to reach 56.2 million MT by 2027, says UAE-based investment banking advisory firm, Alpen Capital in its latest GCC Food Industry report.
More…