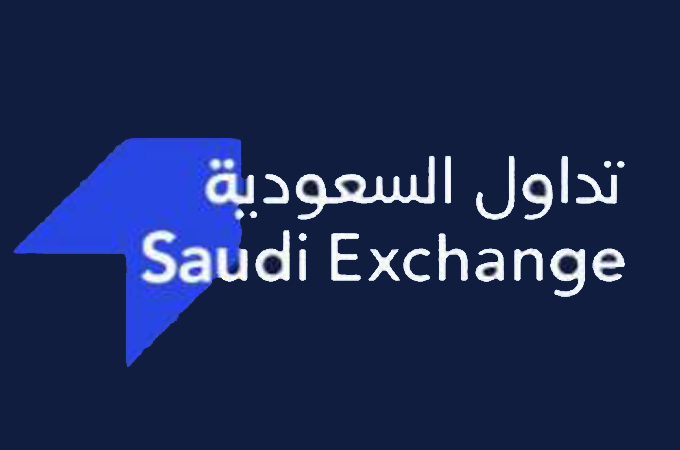 Saudi Exchange lists Albilad MSCI US Tech ETF
RIYADH, January 23, 2023
Saudi Exchange celebrated the listing of Albilad MSCI US Tech ETF today (January 23) on the main market.
The listing ceremony was attended by Mohammed Al Rumaih, CEO of Saudi Exchange, and Zaid Al-Mufarih, CEO of Albilad Capital.
Albilad MSCI US Tech ETF is an exchange traded fund that seeks to mimic and monitor the performance of MSCI US Tech Index without taking dividends, fees, or other costs into account. Units of Albilad MSCI US Tech ETF are now available to trade on Saudi Exchange under the ticker 9407.
The Saudi Exchange now has a total of 8 listed ETFs, providing investors with diversified, and flexible access to a variety of asset classes, such as listed local and international equities, Government Sukuk and commodities.
Mohammed Al-Rumaih, CEO of Saudi Exchange, said: "Today's listing is part of our ongoing efforts to provide new attractive opportunities to investors through a full range of products. Exchange Traded Funds will allow investors to diversify their portfolios and gain exposure to new industries, and we look forward to welcoming more ETFs to be listed on the Saudi Exchange."
Zaid Almufarih, CEO of Albilad Capital, commented: "Today's milestone marks listing the 4th ETF offered by Al Bilad Capital in the Saudi Exchange. This ETF offers to investors access to a new pool of USA listed Tech Companies as part of Albilad Capital vision to offer diversified and added value investment solutions to investors and to the Saudi Capital Market."
Al Bilad MSCI US Tech ETF listed 1 million units at a unit price of SR10. -TradeArabia News Service