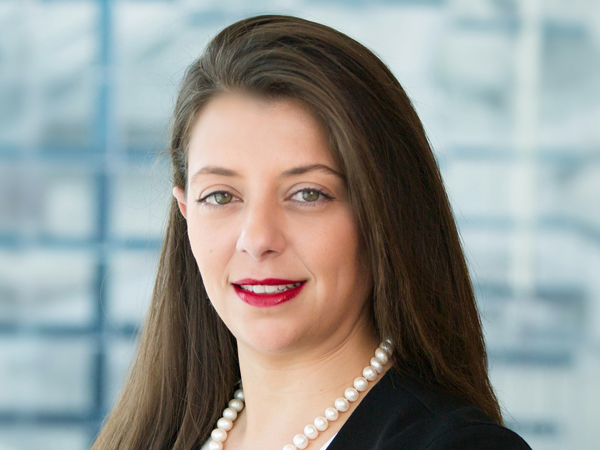 Natasha Hannoun
Mena venture debt funding crosses $260m across 18 deals in 2022
DUBAI, January 24, 2023
Venture debt aggregated $260 million across 18 deals in 2022, despite the backdrop of increasing global macroeconomic headwinds and caution by venture capitalists (VCs) in a climate of general uncertainty.
Average deal size in 2022 declined to $14.4 million, from $26.6 million in 2021, however, 2022 saw the first mega-deal for venture debt in the Mena region closed by UAE-based fintech startup Tabby, contributing 39% to the total venture debt funding reported in 2022, Shuaa Capital, the region's leading asset management and investment banking platform, and MAGNiTT, the largest verified data platform tracking venture capital investments across emerging markets, said in their 2022 Mena Venture Debt Investment Report.
The top five venture debt deals, closed by Tabby, TruKKer, Pure Harvest and STARZPLAY accounted for $275 million, which is half of the venture debt reported between 2018 and 2022 across only 15% of the total deals.
UAE most funded market
Venture debt funding was concentrated in four countries of the Mena region, namely UAE, KSA, Egypt and Jordan. The UAE was the most funded market through venture debt taking over 50% of the number of deals and value of funding reported for the Mena region between 2018 and 2022. Saudi Arabia ranked second in funding, accounting for a share of 29% of total funding.
Mirroring the venture capital trend in the Mena region, fintech captured the highest share of venture debt deals between 2018 and 2022, raising 61% of total venture debt funding over the same period. While fintech, transport and logistics, and e-commerce remain industries of choice, agriculture landed in the top three following a $50 million venture debt deal closed by Pure Harvest Smart Farms in which Shuaa Capital and Shorooq Partners were investors.
As the interest in venture debt funding reported a rise over the past two years, the number of investors increased to 26. The share of international (non-Mena) investors increased from 20% in 2021 to 47% in 2022, reflecting the growing global interest in the region's ecosystem. Beyond Capital, Partners for Growth and Contact Financial Holding represented the most active venture debt contributors over the period.
Evolution of venture debt
The report maps the evolution of venture debt funding in the Middle East and North Africa (Mena) region over the past five years along with its target countries and industries, along with funding and deal activity.
Topline data from the report shows that venture debt funding grew 18x between 2020 and 2021, revealing a growing appetite for the funding tool to support startup growth. The number of venture debt deals almost doubled between 2021 and 2022 as the ecosystem started regaining momentum following the pandemic.
However, further analysis shows a slight decline in funding in 2022 – in line with a global contraction in venture investing – falling $6 million short of the $266 million total raised in 2021. For comparison, in 2022 to date, the venture capital (VC) market deployed $3.1 billion in funding across 575 deals, compared with $2.9 billion across 675 deals in 2021.
Start-up ecosystem
Commenting on the findings, Natasha Hannoun, Head of Debt at Shuaa Capital, said: "The start-up ecosystem across Mena continues to attract both international and regional investors even in a global climate of high inflation and aggressive interest rate rises. As a result of the ripple effect on valuations, entrepreneurs in the region have increasingly been turning their attention to alternative sources of non-dilutive capital to support growth of their businesses. It has therefore become a crucial part of the startup funding journey and we expect this trend to continue over the foreseeable future.
"Shuaa remains committed to providing alternative capital solutions to high-growth companies across the region to support the growth of businesses, create jobs, lead developments in innovation and technology, and fuel economic diversification while guiding founders towards realising their vision. Our investors have the opportunity to diversify into a new asset class in technology, with a shorter investment horizon, frequent distributions and attractive financial returns."
Philip Bahoshy, Chief Executive Officer of MAGNiTT, said: "MAGNiTT believes that the transparency of data in the Venture space is a key driver for growth through awareness and education. Venture Debt is an important funding instrument that is a complementary method of funding to equity financing. As we continue to increase the scope of the data we gather, MAGNiTT marks another milestone in providing accurate data and sharing analysis on a segment that is seeing growing interest in the region."
Venture debt is a type of debt financing obtained by early-stage companies and startups. This type of debt financing is typically used as a complementary method to equity venture financing and potentially combined with warrants for company stock.-- TradeArabia News Service