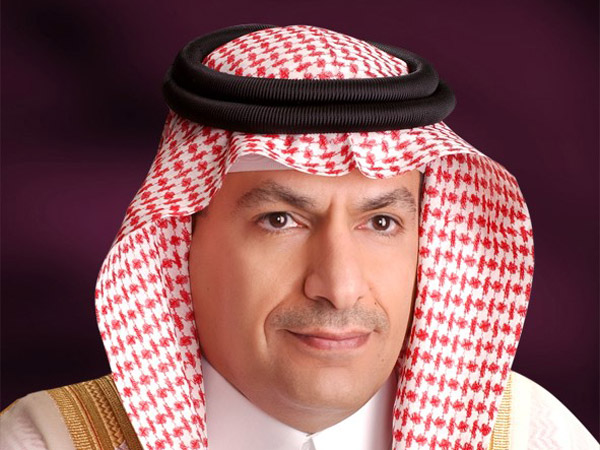 Jamal Al Kishi
GIB-led transactions chosen for multiple awards
MANAMA, June 5, 2023
Gulf International Bank (GIB) and its Riyadh-based regional investment banking and asset management arm, GIB Capital, have been chosen for awards for their transactions at the Bonds, Loans & Sukuk Middle East conference.
They are:
•The Oil & Gas Holding Company B.S.C. (nogaholding) – $2.2 billion Sustainability Linked Facility was named the ESG Loan Deal of the Year. GIB acted as the Sole Financial Advisor and along with Mashreq Bank acted as the Bookrunners and ESG Coordinators for the transaction. GIB, Mashreq Bank and ABK – DIFC Branch also acted as Underwriters and Initial Mandated Lead Arrangers.
•Aluminium Bahrain (ALBA) – $1.7 billion Syndicated Sustainability Loan was named Metals & Mining Deal of the Year. GIB, NBB and Bank ABC acted as Bookrunners, Underwriters and Initial Mandated Lead Arrangers.
•The Government of the Emirate of Sharjah – $1 billion 6.5% 144A/RegS Sustainability Bond was awarded ESG Bond Deal of the Year. GIB along with GIB Capital acted as Bookrunners and Joint Lead Managers.
Award ceremony
The award ceremony will be held on June 7 2023 in Dubai after the conclusion of the Bonds Loans & Sukuk Middle East 2023 Conference. The above awards demonstrate GIB's strength as a major bank in the GCC and further strengthens the bank's ESG credentials.
Commenting on the honours, Jamal Al Kishi, GIB CEO, said: "We're extremely proud of these awards and recognition of GIB and GIB Capital's leadership across our corporate and investment banking activities, as well as in the development and use of sustainable financing and investment instruments. Our focus continues to be on innovation and supporting the needs of our public and private sector clients across the region, including their efforts to transition their businesses and adopt more sustainable operating models and modes of financing."
During the 12-month judging period, GIB Group continued to execute landmark transactions across all of its core markets (Saudi Arabia, Bahrain, Oman and the UAE). These included several investment banking transactions (M&A's and IPO's), bonds and sukuks, and conventional and Islamic loans several of which were sustainability linked.
The group has been recognised in the last 12 months by several leading publications and associations for its outstanding work. GIB Group aims to continue executing landmark transactions in its core markets ensuring the needs of its key clients are met.-- TradeArabia News Service