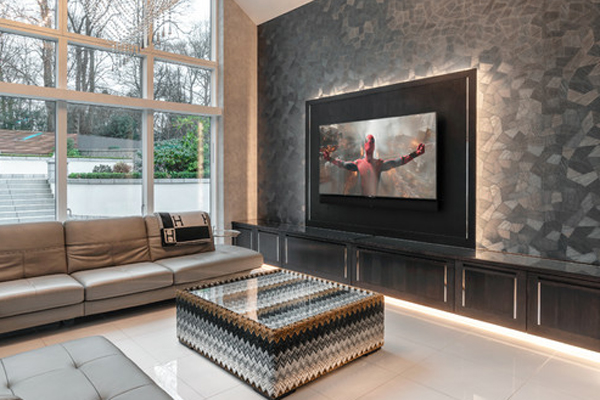 A smart space
Oman's Smart Home & Workspace event to debut in September
MUSCAT, 15 days ago
Oman's 1st International Smart Home & Workspace Online Expo & Conference, from September 21 to 22, 2021, will showcase the current and most advanced home and office space automation technologies, services, and products from top companies.
The event, organised by Al Nimr Expo, will feature live product and service demonstrations, product launches, and innovation and technical seminars.
The two-day conference will focus on how technologies are being implemented in smart homes and how these could be adopted and weaved into everyday life. It will be an exciting platform for discussions, debates, and intellectual exchange. Experts will deliver interesting presentations on relevant topics as well as share current market and industry trends.
The Smart Living and workspaces Online Expo is a fully interactive online platform that will allow stakeholders to leverage the enjoyable and substantial benefits of this virtual event.
It presents one with new opportunities for one's business through sponsorship packages and exhibition stands that will guarantee high and meaningful ROI. -- TradeArabia News Service