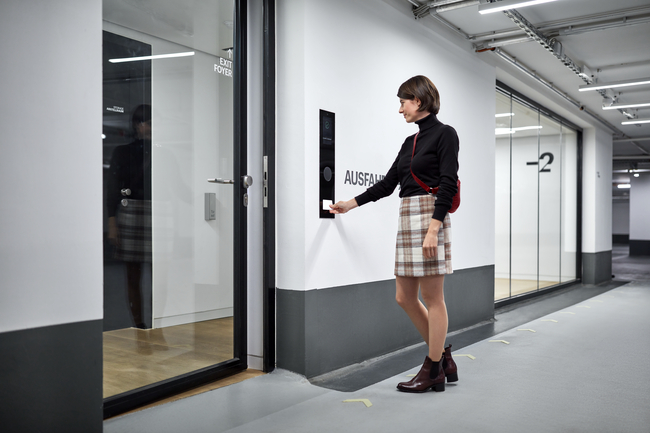 Schindler launches new building transit management solutions
BERNE, December 1, 2021
Schindler Group, a global provider of elevators, escalators, and related services, has launched its latest building transit management solution, Schindler Port 4D, that optimises travel time in buildings while also making them more user-friendly, flexible and sustainable.
Schindler Port 4D is a new version of Schindler's leading transit management solution, optimizing travel times via a proprietary smartphone app connected to the Schindler elevator systems, said the statement from the company.
By the same token, Schindler Port 4D reduces the energy consumption of an elevator group by up to 40%, it stated.
To accelerate further co-creation of new user experience with the Group's customers, Schindler has expanded its CoLab Interface to allow architects and planners to integrate hardware and software interfaces for extended functionality, such as face recognition, robotics, and digital entertainment.
"Buildings are built for people," said Dr. Florian Troesch, who heads Schindler's transit management solutions.
"With Schindler Port 4D we make buildings even more appealing, eco-friendly and easy to access. It's the first holistic building traffic management system that enables seamless and secure transportation," he added.
Founded in Switzerland in 1874, the Schindler Group is a major player in mobility solutions sector that moves more than 1.5 billion people every day all over the world. Behind the company's success are over 65,000 employees in more than 100 countries.-TradeArabia News Service