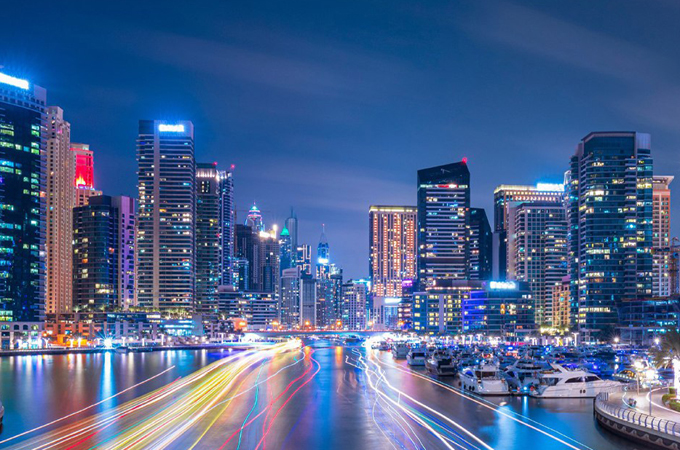 Oversupply, interest rates 'to rein in UAE property market'
DUBAI, September 27, 2022
UAE property market is likely to be moderated by an oversupply of residential properties and rising mortgage interest rates, a report said.
The report by Fitch Ratings on the country's banking sector noted that strong recovery in the UAE's property sector continued uninterrupted in the first half of the year. The first six months of 2022 saw a surge in transaction numbers, price increases and record pre-sales for developers, said a
Zawya
report quoting the Fitch study.
Villas saw the biggest rises in demand and prices, as buyers' preferences changed due to Covid-19-related restrictions. Properties remain relatively affordable, with prices 25%-30% below 2014's peak, despite a significant uptick in the past few months, the report said.
The spiraling prices and rent increases are likely to be moderated by the addition of about 30,000-35,000 units in 2022, it said