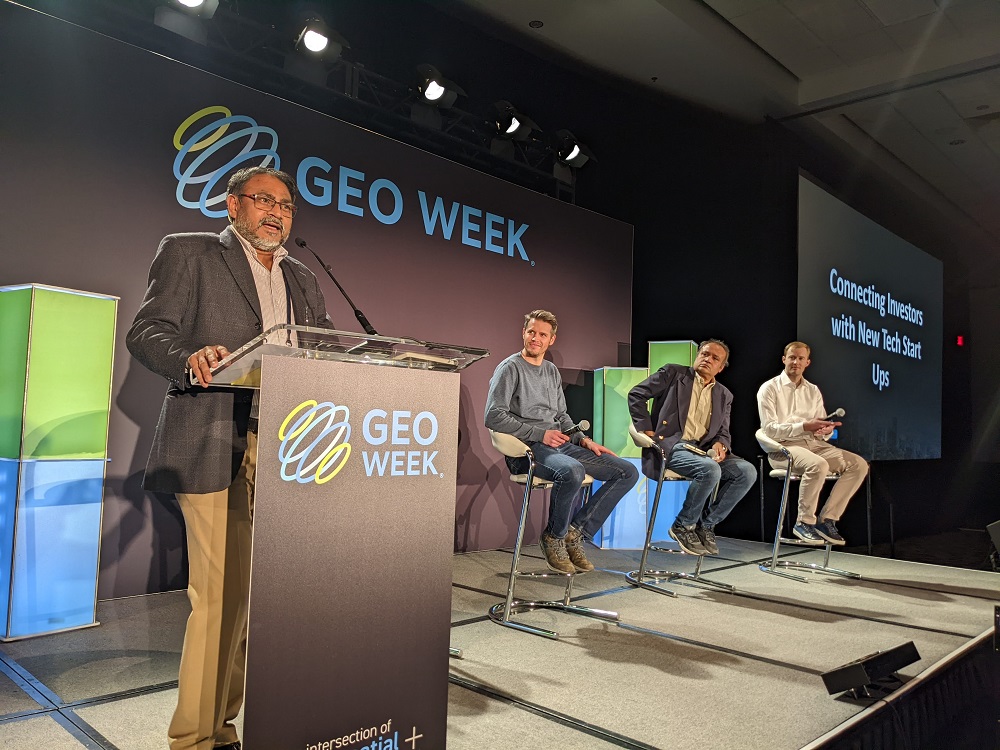 World Geospatial Industry Council inks partnership for top US event
COLORADO, September 28, 2022
The World Geospatial Industry Council (WGIC) has announced a strategic partnership with Geo Week - a major event for the geospatial, 3D, and built world sectors tha kicks off on February 13 next year at Colorado, US.
As part of this collaboration, WGIC will actively participate in the three-day event and enrich the Geo Week 2023 conference with insights from WGIC Members and Partners.
During the event, WGIC will host a joint Plenary Session with the Management Association for Private Photogrammetric Surveyors (MAPPS), a WGIC Partner Organization. Registration for Geo Week will open in October, said the organisers.
Further, WGIC will also deliver additional conference content aligned with their mission to strengthen the geospatial industry's contributions to society and the global economy in the geospatial and built world industries.
As part of the deal, WGIC will collaborate with its partners and Geo Week to contribute to the conference programme, exhibit at the event and participate in additional Geo Week education and events. Additionally, Barbara Ryan, Executive Director of WGIC, is on the Geo Week Advisory Board.
Announcing the tieup, WGIC President Ken Mooyman said: "WGIC is delighted to partner with Geo Week conference. Our ability to demonstrate the value of geospatial data and solutions to climate change and sustainable infrastructure and in other areas fits well into Geo Week's program agenda. We are excited to be at Geo Week 2023."
WGIC, he stated, is a global not-for-profit trade association of private sector companies working in the geospatial ecosystem.
It collaborates with multilateral organizations, public authorities, and user industry communities to strengthen the geospatial industry's contributions to society and the global economy, he added.
Lee Corkhill, Group Director at Diversified Communications, organizer of the event, expressed delight at the strategic partnership with WGIC.
"The partnership will continue to strengthen and advance the global geospatial community and add additional expertise and industry advocacy to the event," he added.-TradeArabia News Service