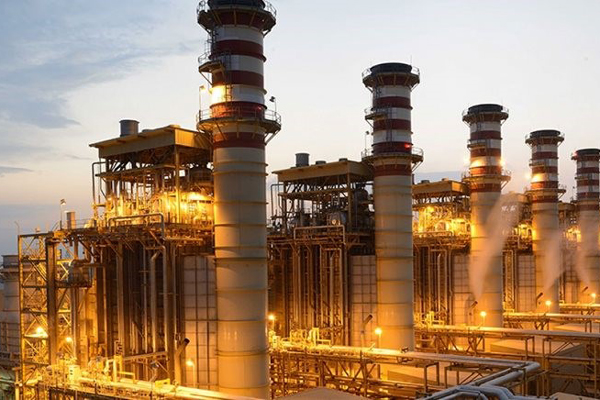 Saudi Arabia issues RFPs for 7,200MW power projects
RIYADH, January 23, 2023
Saudi Power Purchasing Company (SPPC) has issued requests for proposals (RFPs) for four combined-cycle electrical power generation projects with provision for Carbon Capture and Sequestration (CCS) readiness.
Of these Independent Power Plant (IPP) projects with a total capacity 7,200 MW, two of them will come up in the kingdom's Taiba city, while the other two will be in Qassim city.
Each of the projects - The Taiba IPP 1; Taiba IPP 2; Qassim IPP 1 and Qassim IPP 2 - will boast a capacity of 1,800 MW.
According to SPPC, these projects are in alignment with kingdom's Saudi Green Initiative, and its ambitious greenhouse gases (GHGs) net-zero target by 2060 as well as the energy sector's objectives to ensure security of supply, diversity of market participation, fair competition, and transparency.
These projects will introduce the developer's ability to implement CCS or other potential solutions to address GHGs emissions when deemed feasible allowing for greater participation of developers, EPCs, and Original Equipment Manufacturers (OEMs), and will drive further local content and value-added to the Kingdom, it added.-TradeArabia News Service