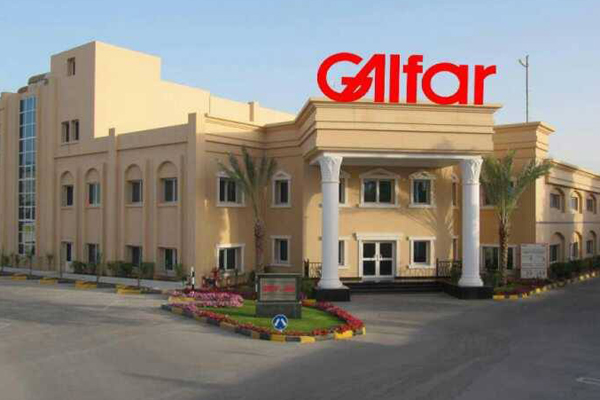 Galfar wins $725m off-plot delivery contract from PDO
MUSCAT, June 5, 2023
Oman's leading construction and contracting firm Galfar has clinched a massive off-plot delivery contract worth RO280 million ($725 million) from Petroleum Development Oman (PDO) with an execution period of seven years.
Announcing the new contract win, Galfar said it also includes an additional three-year extension option worth RO120 million.
"We are pleased to inform our esteemed shareholders that PDO has awarded Galfar the Off-Plot Delivery Contract for Qarn Alam via a letter of award that was formally accepted by both parties on May 25, 2023, and approval from PDO to disclose was confirmed on Sunday," stated Galfar in its bourse filing at Muscat Stock Exchange.
"If the extension option of three years is approved and implemented, the potential associated additional contract value is estimated to be RO120 millon," it added.-TradeArabia News Service