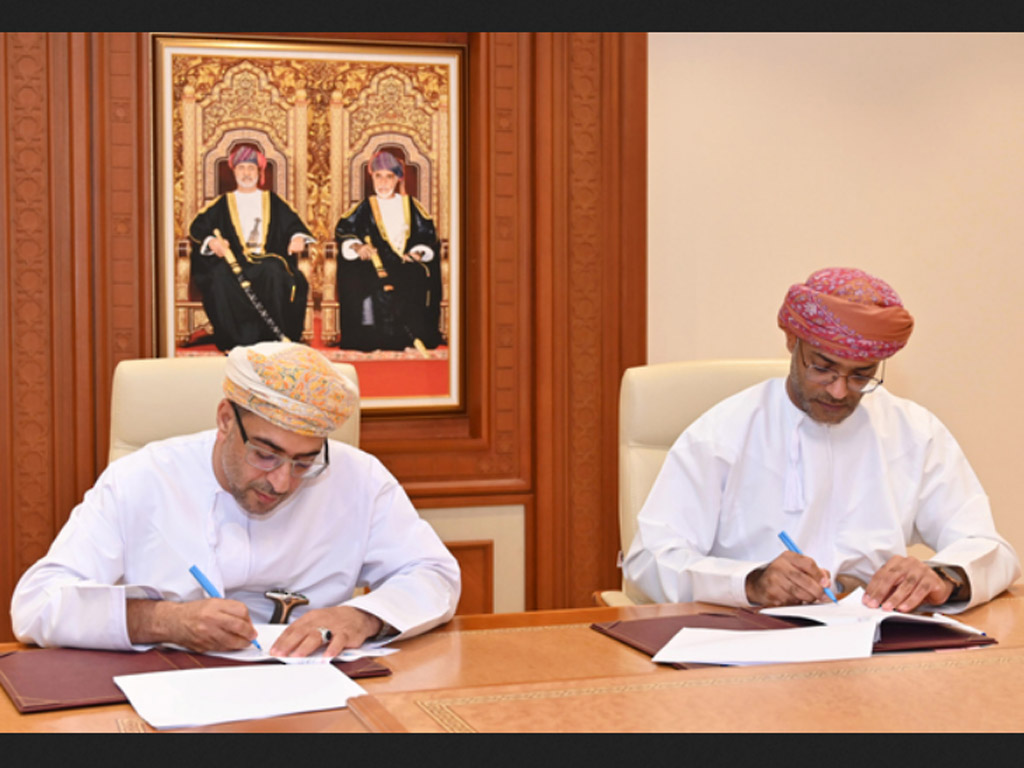 Image courtesy: ONA
Oman signs pact to train students in tourism sector
MUSCAT, September 20, 2022
Oman's Ministry of Heritage and Tourism has signed an agreement with the Ministry of Education to implement the "Oman is my destination" programme, which aims to train students (grades 9-12) in the tourism sector.

The agreement was signed by Azzan Qasim Al Busaidi, Tourism Undersecretary and Dr Abdullah Khamis Ambdusaidi, Education Undersecretary, reported Oman News Agency (ONA).

The cooperation agreement comes within the framework of grooming the entrepreneurial skills of students. It also aims to prepare them in launching their own student companies in the fields of tour guiding, hotels, hospitality, artisan products, conferences and exhibitions and adventure tourism.