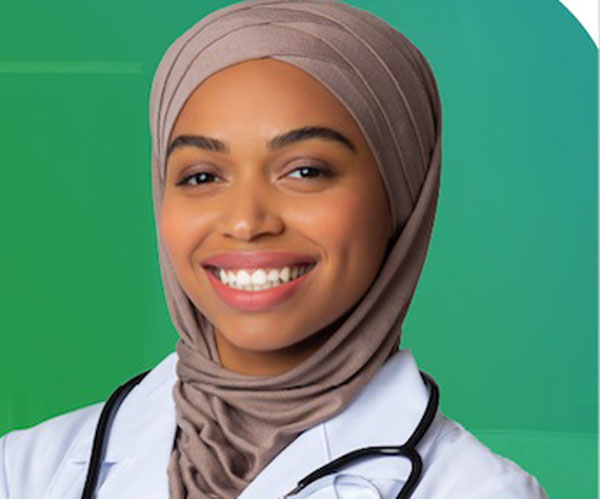 A nurse in Saudi Arabia
Saudi German Health to bring together nursing experts
RIYADH, November 22, 2022
Saudi German Health (SGH) Centre of Excellence for Continuing Nursing Education is all set to convene international nursing experts at the first-ever Saudi German Health International Nursing Conference from November 30 to December 1.
Themed 'Transformation to Nursing Excellence: Raising the Bar', the conference will be held in collaboration with Saudi Nurses Association and Batterjee Medical College at Saudi German Hospital Riyadh auditorium.
The conference, under the patronage of Saudi Ministry of Health, held in line with Saudi Vision 2030 to achieve the Gold Standard in Nursing, will present both national and international pioneers in the healthcare sector to bring innovation and transform the current nursing practises in Saudi Arabia as well as in the Middle East, and North Africa (Mena) and the Gulf region.
The eminent international speakers at the conference will include, Rebecca Graystone, Vice President of the Magnet Recognition Programme and Pathway to Excellence Program, American Nurses Association – American Nurses Credentialing Center; Deb Zimmermann, CEO of The Daisy Foundation and President-Elect of American Organisation for Nursing Leadership; Maureen Lal, Director of Magnet Recognition Programme, American Nurses Association – American Nurses Credentialing Centre, and Mark and Bonnie Barnes, The Daisy Foundation Co-Founders.-- TradeArabia News Service