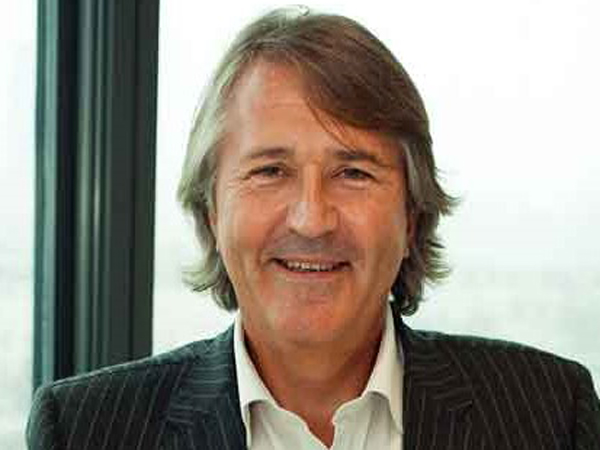 Michel Kempinski
Tadweer, Sulo to drive sustainable waste management in capital
ABU DHABI, February 27, 2023
The Abu Dhabi Waste Management Company (Tadweer) has signed a deal with Sulo, one of the world's largest producers of waste containers and smart waste solutions, to drive sustainable waste management in Abu Dhabi and beyond.
Under the terms of the agreement, the two parties will support the development of Abu Dhabi's integrated waste management system and explore the use of recycled materials in manufacturing.
The collaboration agreement aims to support the UAE's journey towards adopting a circular economy through providing waste pre-collection services in the UAE and other Mena markets and utilising the latest technologies.
Leading players
Eng Ali Al Dhaheri, Chief Executive Officer of Tadweer, said: "The agreement with Sulo aligns with our commitment to partner with leading entities in the waste management sector to maintain a sustainable and clean environment in the UAE. This partnership seeks to enhance sustainable practices across Abu Dhabi, by supporting the recycling, reuse, and reduction of waste, and the diversion of waste away from landfill. Together, we aim to work towards overcoming challenges by utilising best practices, raising public awareness on the importance of recycling, and providing the best-in-class waste pre-collection services for our communities."
Michel Kempinski, President of the Sulo Group, said: "For more than three decades, Sulo has been acting in the Middle East by supporting and providing its European expertise in pre-collection products and services. Our vision is to provide solutions to turn today's waste into tomorrow's resources. This agreement is the concretisation of this objective that our group and Tadweer have in common for our future generation. Today, with Tadweer, we enter into a new era of cooperation by strengthening this partnership towards a circular economy."
Tadweer is actively implementing future-ready waste management strategies that align with the UAE's sustainability agenda, such as deploying world-class waste management infrastructure, streamlined waste collection solutions and recycling services. Tadweer will continue to carry out on-ground activities in Abu Dhabi to foster and bolster a culture of recycling and disposing waste among communities and entities.
Key role
Recently, Tadweer signed five operations contracts with a value of over AED2 billion ($540 million) on the sidelines of EcoWASTE 2023 Exhibition and Forum. These partnerships will play a key role in establishing the UAE's position as a leader in environmental conservation and resource management and support the country in creating a sustainable future for the new generations.-- TradeArabia News Service