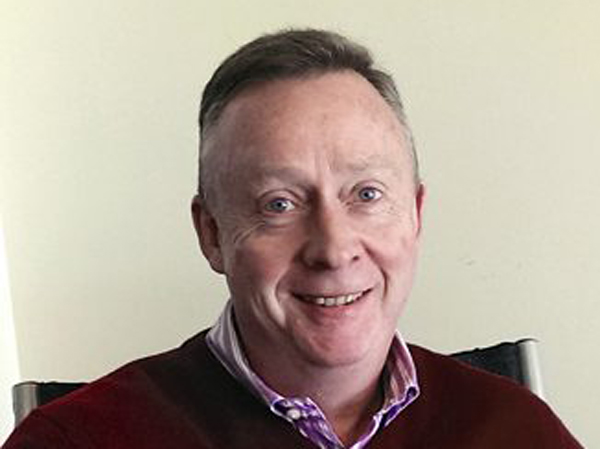 Robert Smith
BMMI to join Bahrain's pavilion at Gulfood 2023
MANAMA, January 31, 2023
The BMMI Group will be showcasing various products including two of its own brands, Purely and Nature's Origins, at Gulfood Exhibition at the Dubai World Trade Centre from February 20 to 24.
Participating for the first time, BMMI will be part of the Bahrain Pavilion.
The Purely brand offers customers with consistent, high-quality, and ethically sourced food products at great value. The brand's tagline, 'the right choice', highlights BMMI's belief that great value should not mean sacrificing on high-quality or on ethical sourcing.
Great taste
Through Purely, BMMI is committed to great taste, great value and greater care for the planet. The Purely range showcased at Gulfood will include pantry staples such as canned fava beans, white beans, green peas, hummus, and more.
Nature's Origins, the second brand BMMI is presenting at the exhibition, provides the market with farm-to-shelf spices, with an emphasis on ethical and sustainable sourcing. With Nature's Origins, a wide range of organic and conventional products are picked from the ideal origins, with a focus on quality and adherence to international standards. Some of the brand's products that will be showcased at Gulfood include cardamom, cinnamon, black pepper, and cloves amongst others.
BMMI works to a model of vertical integration across the group's value chain allows BMMI to source efficiently from manufacturing sources and farm gates.
Managing value chain
"Through our direct management of process steps and reducing supply associated risks to major manufacturers, BMMI manages the value chain from farm-gate to consumers," said Robert Smith, BMMI's Chief Supply Chain Officer. "In this way, we generate long-term trust with manufacturers, farmers, process owners, and logistics and shipping entities all the way through to end customers."-- TradeArabia News Service