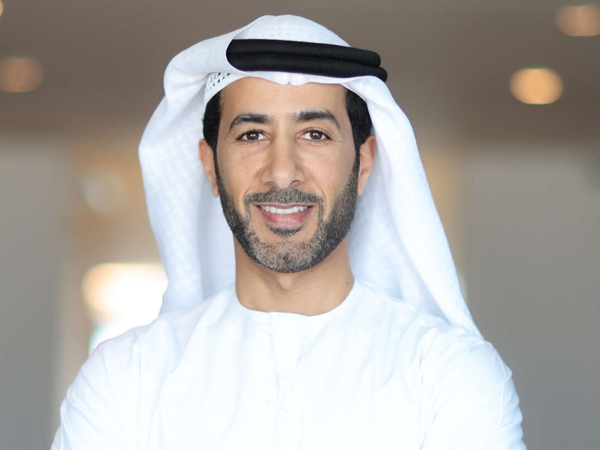 Khalifa Sultan Al Suwaidi
Agthia Group net profit up 14pc to $67.25m in 2022
ABU DHABI, February 1, 2023
UAE-based Agthia Group's net profit for 2022 rose of 14% year-on-year (YoY) to AED247 million ($67.25 million) and its net revenue increased 33% YoY to AED4.07 billion, with growth of 97% on a two-year basis.
According preliminary and unaudited results for the fiscal year ending December 31, 2022, the company's snacking and protein segments have grown by more than 70% YoY. It reported single-digit growth in its agri-business and continued market leadership in UAE bottled water, a WAM report said.
Net operating income grew faster than revenue, up 39% YoY to AED351 million, with greater scale and diversification across the business supporting product and channel optimisation and further cost and production efficiencies.
Total assets
Agthia Group's total assets stood at AED6.8 billion by end-2022, with total shareholders' equity of AED2.8 billion.
Khalifa Sultan Al Suwaidi, Chairman of Agthia Group, said: "Agthia's strong performance last year in a challenging external environment clearly demonstrates management's ability to acquire and consolidate value accretive businesses while leveraging synergies and maintaining a profitable core. I am confident that Agthia will continue to deliver value for all stakeholders in both the near and longer-term as it executes its strategy."
Alan Smith, Chief Executive Officer of Agthia Group, said: "The strong revenue and profit growth across both recently acquired and legacy businesses, is a testament to the tireless efforts and agility of all our colleagues across the Group. Our strategy to acquire, integrate and grow attractive businesses in value-add categories continues to bear fruit, and two years into our transformative journey to a leading food and beverage company in the MENAP region and beyond, we are far bigger, more efficient and have greater capabilities than ever before."-- TradeArabia News Service