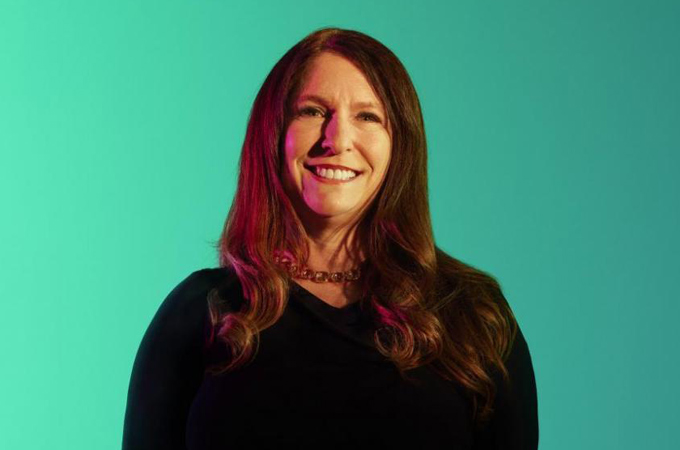 Beverly Rider
The 'next billion' - target of new Saudi initiative
RIYADH, February 6, 2023
Tonomus – the cognitive multinational conglomerate and the first company to be established as a full-fledged subsidiary of NEOM – today announced the launch of the second venture competition by its Tonomous Venture Studio at LEAP23.
Titled 'The Next Billion', the new initiative invites participants to consider the new technologies and innovation that an additional billion people in the world's population might require in order to spark and sustain growth across key industries/verticals such as energy, food and mobility.
The competition is seeking to source ideas and ventures from a range of sectors that will help develop cognitive cities, which anticipate and resolve any challenges even before they occur, personalising solutions and making the most of our planet's limited resources based on the collection and utilisation of data authorised by residents.
Tonomus' venture building and investing engine is tasked with developing disruptive, sustainable, Silicon Valley-modelled solutions to power NEOM's sectors and ecosystem of cognitive technologies.
Led by industry veteran and changemaker Beverly Rider, Tonomus Venture Studio comprises both established and emerging entrepreneurs, VCs and C-suite executives. It aims to cement NEOM's reputation as the epicenter of innovation, and Saudi Arabia as a place where the world's brightest minds and top tech talent can bring their ideas to life. Those interested in participating can get more information at https://www.tonomuscompetitions.com/
With the ability to interpret and map future needs, an ecosystem of cognitive technologies will truly make a difference in people's lives and add unprecedented value to the human experience. It moves data and decision making closer to the user and seamlessly integrates predictive, proactive solutions into everyday life.
Rider, CEO of Tonomus Venture Studio, said: "With the global population surpassing eight billion, it's time to think about how we can proactively tackle challenges and seize opportunities to build a more sustainable future for humanity. Whether it's re-thinking mobility, energy, and food production, or harnessing digital technologies for infrastructure and continuous improvement of the human experience, the solutions for the world's growing cities will require the brainpower and cooperation of us all."
The announcement comes on the heels of Tonomus' Metaverse New Venture Competition in January, which was focused on unlocking the true promise of the metaverse, while seamlessly integrating the physical and virtual worlds across a broad range of industries – from tourism, enterprise training, e-commerce and real estate, to construction, arts and culture, entertainment, and more.
Up to 20 semi-finalist teams will receive individualised coaching by experts from the Tonomus Venture Studio and up to 4 winning teams will be invited to a 12-week programme to incubate their ideas. Starting on February 6, the competition will welcome submissions until April 12. - TradeArabia News Service