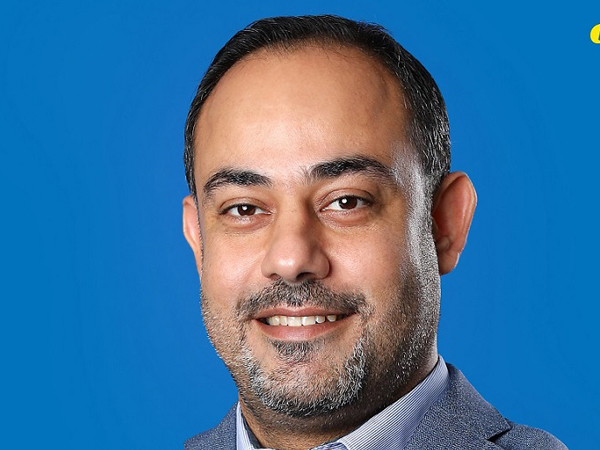 Hamzeh Afaneh
Afaneh named commercial tyre Business Director at Goodyear
RIYADH, February 7, 2023
Goodyear Middle East & Africa (MEA) has announced the appointment of Hamzeh Afaneh as Director of its Commercial tyre business.
Afaneh joined Goodyear MEA in early 2021 as Commercial Regional Manager. In that role, Afaneh led the team for the Gulf Cooperations Council (GCC) region and near East region, to grow the sale of commercial tyres and delivering tailored digital solutions to customers. A veteran of the tyre industry for almost sixteen years, Afaneh is well versed in brand marketing, sales and business development across the region.
In his new role at Goodyear MEA, Afaneh will assume responsibility for developing the strategy to support the digital transformation in the commercial tyre business and leading the implementation of initiatives aimed at growing the company's commercial portfolio reach across the region.
Digital transformation
Afaneh said: "I look forward to working closely with our partners to deliver on the Goodyear promise of high quality and dependable commercial tyres for our customers. I also look forward to play an active role in supporting the digital transformation of the region's commercial tyre industry."
Khaled Arafa, General Manager for MEA at Goodyear said: "Hamzeh has a wealth of experience in the MEA tyre industry and his understanding of the region will ensure that we continue to deliver value to our partners, customers and stakeholders."-- TradeArabia News Service