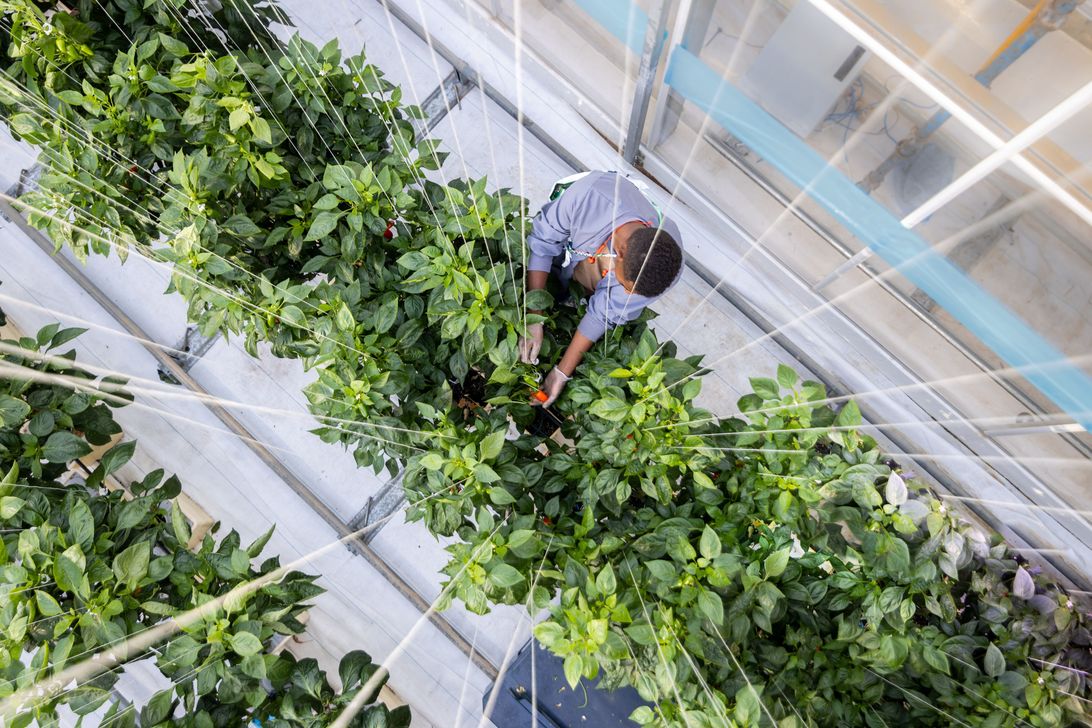 Saudi's RedSea appoints two new divisional heads
RIYADH, February 7, 2023
RedSea, the sustainable AgTech business whose pioneering technology enables commercial farming in hot climates globally, announces the appointment of two new divisional heads - Chief Agricultural Officer and Chief Plant Science Officer - thus reinforcing the company's strategy to develop world-leading technologies for sustainable agriculture.
Bruno de Oliveira joins as Chief Agricultural Officer after most recently consulting with Silal in Abu Dhabi, an ADQ subsidiary with a broad portfolio of agri-food enterprises, where he held the role of Head of Farms Development.
Prior to this, he was Agricultural Director of Fresh Produce at Canal Sugar, an integrated Agro-industrial project and the world's biggest sugar beet processing plant in Egypt, said the statement from RedSea.
Bruno has vast experience in managing commercial crops – including a diverse host of fruits and vegetables – across Europe, Africa, and the Middle East - managing major private and government farming businesses as well as nurseries in each region.
In his new role at RedSea, Bruno will be responsible for overseeing all global agriculture sites, operations, and expansion as well as ensuring alignment with ESG and sustainability goals in agriculture practices, it stated.
The other appointment is of Branko Lovic who joins as Chief Plant Science Officer following six years at United Genetics USA and its affiliates in Spain.
He held several executive roles in different functions across sales, product development, and supply chain.
Branko has significant experience within agriculture and plant science, having previously held the role of Technology Development Lead at US agricultural biotechnology company Monsanto acquired by Bayer in 2016 - and Global Seed Production Manager at Syngenta – one of the world's leading agriculture companies.
In his new role, Branko will oversee RedSea's plant science division and further the development of plant genetics to enable salt, heat, and drought tolerant crops.
Welcoming the duo, CEO and Co-founder Ryan Lefers said: "We are excited to have Branko and Bruno join us – their expertise, experience, and values are well-suited to the ethos of RedSea and our mission to drive sustainable technology solutions that increase crop yield, ensure high-quality food, and help feed the world."
"As we look to scale and focus on our technology sales this year, Branko and Bruno's experience in product development and agriculture will prove invaluable. We look forward to seeing our advancements benefit growers – and increase our global reach," he added.-TradeArabia News Service