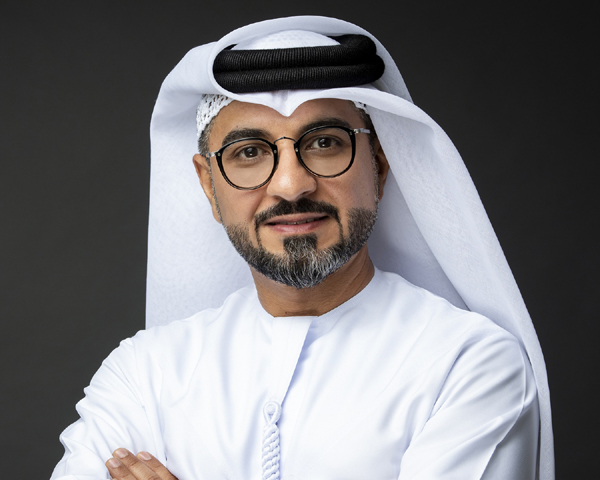 Ducab Metals to export 95% of its products to 55 markets: CEO
Abu Dhabi, UAE, February 8, 2023
Mohamed Al Ahmedi, CEO of Ducab Metals Business, has said that the company aims to promote products that bear the "Made in the UAE" brand by exporting 95 percent of its products to more than 55 markets around the world.
In a statement to the Emirates News Agency (WAM), Al Ahmedi highlighted the company's ambition through its strategy of geographical diversification to enter new markets and empower the UAE's industrial capabilities worldwide.
He added that Ducab Metals participates in the National In-Country Value Programme by enabling the supply chain, developing industries, attracting foreign investment, creating quality job opportunities in the private sector and empowering national competencies.
Al Ahmedi explained that continuous development is one of the pillars of work in the Ducab Group, pointing out that the year 2022 witnessed the company developing new products.
The CEO of Ducab Metals said: "There is no doubt that our success in delivering our products to various international markets, including Mexico and Brazil, enhances the value of the Emirati product and confirms its competitiveness, as our customers trust the efficiency and high quality of our products. We are proud of this achievement and our contribution to promoting the 'Made in UAE' brand all over the world.
He pointed out that the Khalifa Economic Zones Abu Dhabi (KEZAD Group) provides a global model for the supply chain through the presence of raw materials and their manufacturers to export through Khalifa Port with an economic system that puts the supplier, factory and exporter in one location, to significantly contribute to creating a strong economic competitive model and as an example of this integrated system is the strategic relationship that brings together Ducab Metals with Emirates Global Aluminum, with the two companies being part of KEZAD.
Al Ahmedi indicated that this integrated system, coupled with the latest infrastructure facilities, has contributed significantly to the growth of the business of the Ducab metal factory located in KEZAD, which exports 95 percent of its total products to global markets.
He said: "Ducab Metals meets the aspirations of the UAE to further diversify the local economy and promote the circular economy by recycling materials as per the best international practices for recycling and participating in the supply of copper and aluminium products via its partners to clean and renewable energy projects in the country."--TradeArabia News Service