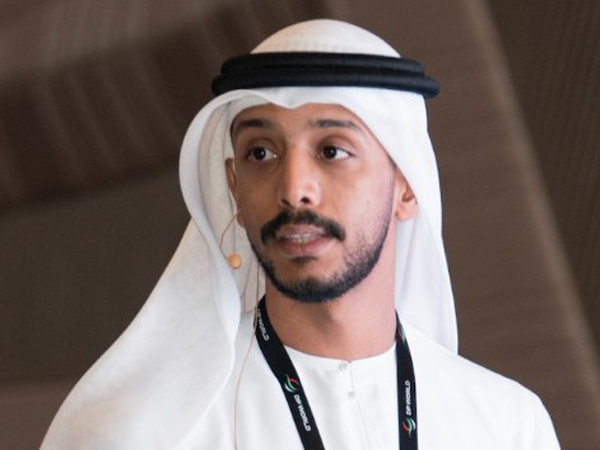 Abdulrahman Bin Haider
World Logistics Passport welcomes SMME Chamber
DUBAI, February 8, 2023
The World Logistics Passport (WLP), a Dubai-led global initiative designed to smooth the flow of international trade, has welcomed the SMME Chamber of Commerce in South Africa to its growing global network.
The WLP now has a total of 15 partners in South Africa and more than 200 partners globally. The initiative has made great progress, since its launch in 2020, providing support to its network to remove trade barriers, unlock multimodal trade, and smooth the overall trade journey for traders and facilitate access to emerging markets.
The latest agreement was signed at a virtual ceremony by Abdulrahman Bin Haider, Head of World Logistics Passport, and Noah Debeila, President, and Chief Entrepreneur Organiser of the SMME Chamber of Commerce. It was signed in the presence of Mahash Saeed Al Hameli, UAE Ambassador to South Africa, as well as other senior representatives from the UAE Embassy and WLP.
Largest trading partner
Al Hameli said: "The UAE continues to be the largest trading partner for South Africa in the Gulf region and second-largest partner in the African continent. We look forward with key partners like the SMME Chamber of Commerce in South Africa to unlock new areas of future trade and investment cooperation between the two nations. This is in line with the UAE's commitment to contribute to the strengthening of South Africa's development and growth."
Bin Haider said: "We are delighted to welcome the SMME Chamber of Commerce in South Africa as a valued partner to WLP. We aim to further engage with our global network of partners and members to discuss the real challenges faced by the trade and logistics industry in South Africa and across the world. We thank the UAE Embassy in South Africa for their continuous effort and support to enhance WLP's expansion through building promising trade and economic ties with top international and regional companies in vital sectors."
Debeila said: "Through this strategic agreement with WLP, we place great importance on strengthening the bilateral trade and economic development between the UAE and South Africa. We have a firm co millionitment to enhancing the trading journey for both nations, stimulating business growth and increase the attractiveness of Africa for investment."-- TradeArabia News Service