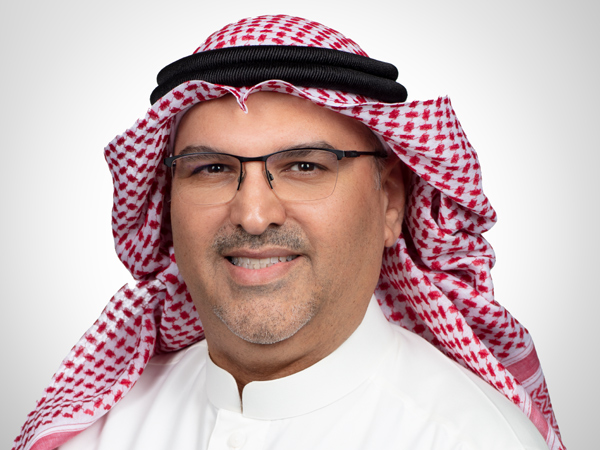 Ahmed Sultan
Bahrain ranks 2nd in Arab world on World Bank's Logistics Index
MANAMA, May 24, 2023
Bahrain has achieved new rankings on the Logistics Performance Index 2023 published by World Bank as the 'Most Improving Country in the GCC', ranking 2nd in the Arab World, and 34th globally, climbing 25 positions since 2018.
On account of the milestone projects and initiatives delivered within the logistics sector across the past year, the kingdom advanced 58 positions on the 'Timeliness Subindex' to reach 2nd in Mena (10th globally) in view of the least aviation import dwell time on average.
Moreover, Bahrain ranked one in the GCC in terms of minimal number of delay observations in import and exports.
Trade logistics
The World Bank report offers a comprehensive review of the trade logistics performance, collecting data from May to October 2022 across 139 countries, using six components assessing namely efficiency of customs clearance, quality of trade and transport infrastructure, ease of arranging competitively priced international shipments, quality of logistics services, the ability to track consignments, and timeliness.
Ahmed Sultan, Executive Director of Business Development of Manufacturing, Transport, and Logistics at the Bahrain Economic Development Board, said: "Bahrain's high ranking and favourable performance was earned in view of its robust supply chain and advanced logistics infrastructure. Bahrain serves as a gateway to the Gulf, with unparalleled access to Mena and beyond, where companies can benefit from Free Trade Agreements covering 22 countries offering privileged, duty-free access to 30% of the world's GDP."
"In line with the Economic Recovery Plan, this milestone ranking is a step in the right direction in achieving the targets outlined in the Logistics Services Sector Strategy which seeks to secure the kingdom's position among the leading global logistics services hubs."
Priority sector
The logistics sector is a priority sector under the kingdom's Economic Recovery Plan, which aims to position Bahrain as one of the top 20 global destinations for logistics services and increase the sector's GDP contribution in 2030 to be 10%.
Launched in November 2021, the key pillars under the four-year Logistics Services Sector Strategy's (2022-26) are backed by strategic initiatives, which focus on reviewing laws and regulations, developing infrastructure facilities, enhancing policies and procedures, providing incentives for investors, and promoting investment opportunities, all while strengthening regional and international engagement.-- TradeArabia News Service