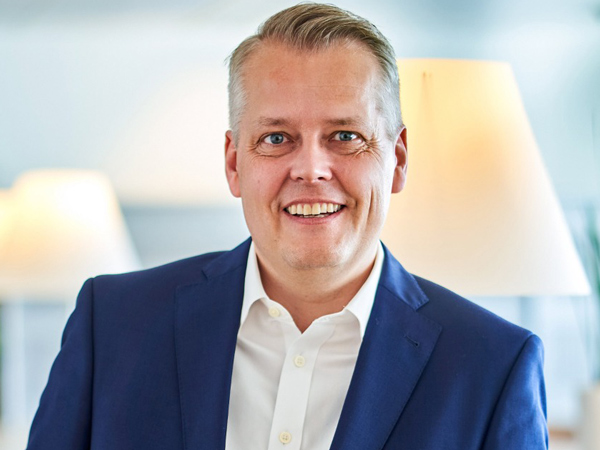 Malte Dieckelmann
Rockwell, Edison to digitalise procedures through AR
DUBAI, June 22, 2022
Rockwell Automation, a world leader in industrial automation and digital transformation, is helping Edison implement Vuforia Expert Capture, the augmented reality (AR) solution powered by PTC.
Using the Vuforia Expert Capture AR solution, Edison will empower its workforce, reduce training costs, and digitalise daily technical operating procedures.
This is done by creating step-by-step AR-powered instructions, best practices, and training materials for frontline workers. Contextual instructions inform the operator through devices such as mobile phones, tablets, text documents, and eyewear, enhancing worker safety with immersive, hands-free guidance.
Oldest energy company
Edison is the oldest energy company in Europe, an industry leader in Italy and across the continent. Together Rockwell and Edison have signed an agreement for the software licence and technical support of Vuforia Expert Capture.
Edison is an industry leader based in Milan, Italy, with 5,000 employees and $9 billion revenue. Focusing on renewable sources, high efficiency thermo generation, gas and green gas business and services, it produces, distributes, and sells sustainable electricity across Europe while also providing energy services to third parties.
Cecilia Scaffidi, head of digital demand at Edison, said: "In just one day, with the support of the Rockwell Automation team, and eyewear running Vuforia Expert Capture, we were able to record a technical procedure executed by one of our expert operators, edit it step-by-step, and publish the AR content for new operators. The ability to capture, document and deliver technical knowledge in this way will greatly enhance productivity and safety throughout our facilities."
Digital transformation
Malte Dieckelmann, regional vice president, EMEA software, Rockwell Automation, said: "Through Vuforia Expert Capture, Edison has taken the next step on its digital transformation journey. And, since the digital content captured can be used offline, this software also allows Edison to digitalise O&M procedures, reduce training costs and improve worker security in the renewable sector, where internet connection is often not available."-- TradeArabia News Service