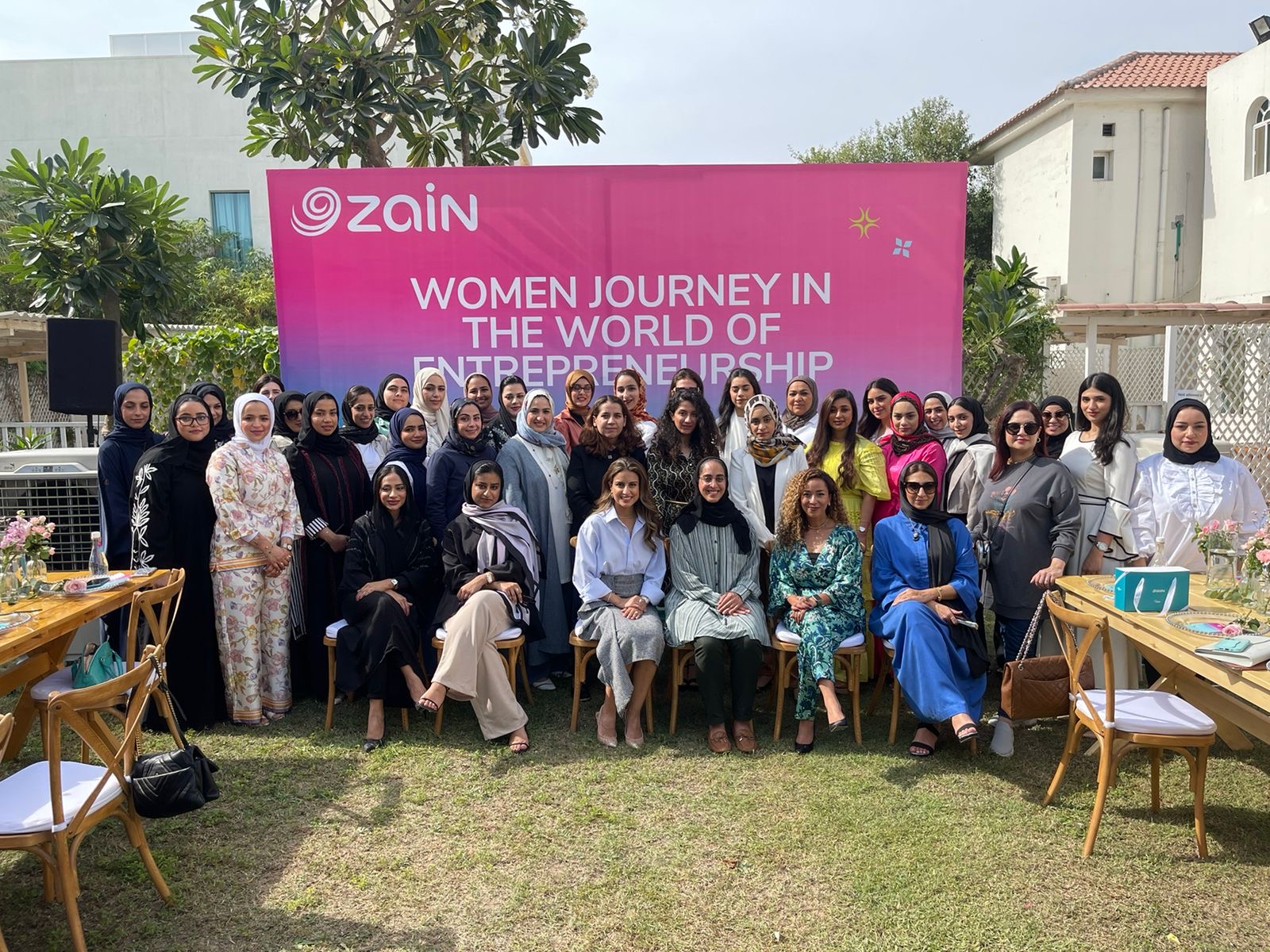 Zain kicks off Bahraini Women's Day with special event
MANAMA, November 30, 2022
Zain Bahrain, a telecommunications industry innovator focused on enhancing customer experience, kicked off the Bahraini Women's Day celebrations with a key event, Women Journey in Entrepreneurship' for its female employees.
Bahraini Women's Day is celebrated on December 1 every year to commemorate the achievements and creative contribution made by women to the development and progress of Bahrain. It highlights the importance and important role played by women in public life.
The event was hosted under Zain's Women Empowerment initiative (WE) to highlight successful Bahraini female entrepreneurs and their journey to the top in bid to inspire Zain's female employees, said Zain in its statement.
A panel discussion was also organised wherein Shaikha Latifa Mohamed Al Khalifa, Co-Founder and CEO of Clever Play, and Amina Al Abbasi, Amina Gallery CEO, shared their career journey.