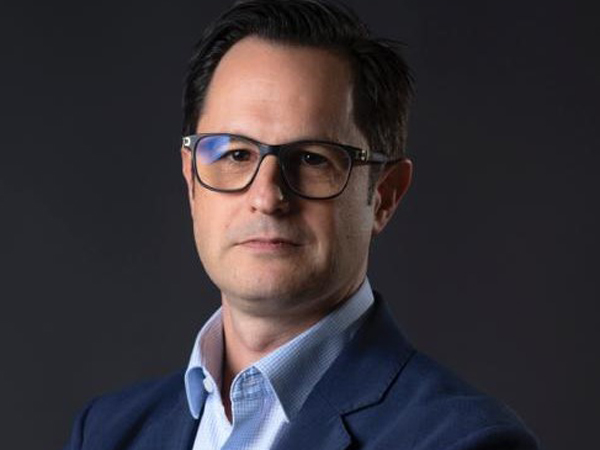 Yanal Jallad
160 candidates register at Reboot01 Seef Campus
MANAMA, January 29, 2023
Reboot Coding Institute in collaboration with Tamkeen has hosted the first in a series of successful check-in events at Seef Campus to inaugurate its innovative 2-year programme.
Initially 160 candidates, who had fulfilled the requirement of passing online application test, were invited to study about the programme's unique approach to learning.
Managing Director, Reboot Coding Institute Yanal Jallad said that the initial batch of 160 candidates was a clear proof that their institute was helping Bahrain economy move toward digital transformation.
Full-stack developer
Jallad said that the programme's doolrs were open for everyone, ''so anyone can come and join us.''
Reboot01's programme involves students problem-solving and working in teams on over 55 projects involving multiple coding languages. The candidates, from any educational background can join this programme easily. It takes only 18 months to become a full-stack developer at Reboot while an additional six months are required to choose the area of specialisation.
There are seven branches of specialisation ranging from Blockchain & Cryptocurrencies, DevOps, Artificial Intelligence & Data Science to Cybersecurity and Game Development.
The institute has been well recognised by companies in Bahrain, leading to Reboot01's partnerships with top hiring partners such as Al Salam Bank, Mannai Tech, Flooss, and Codebase Technologies Middle East.
Software developers
The demand for software developers has grown in the kingdom. The programme will equip graduates with the tools required to fill high-paying jobs.
Reboot Coding aims at building a local ecosystem of full-stack developers, by graduating 200-300 students annually who will soon become a major source of talent and will be in high demand both in Bahrain and at international level.-- TradeArabia News Service