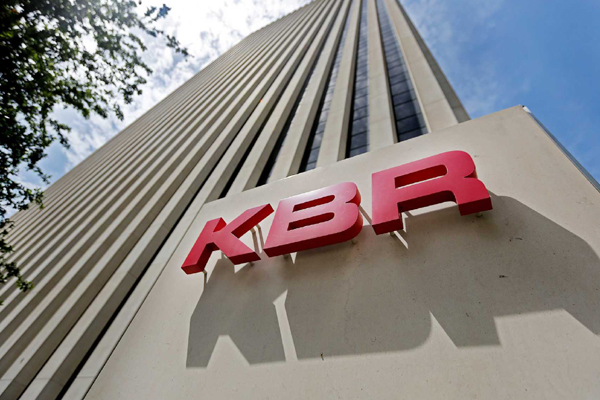 KBR unveils Next-Gen asset management framework
HOUSTON, January 31, 2023
KBR, a leading US company operating in the fields of science, technology and engineering, said it has launched its Next-Gen asset management framework - Asset Ikigai - to help customers maximise the value they can realize from their physical asset portfolios.
The ISO 55001-certified Asset Ikigai combines asset management activities, information, programmes and strategies into a single data, analytics and process framework, said the company in a statement.
It includes a cloud-based, asset analytics tool that is now available to government and commercial customers worldwide, it added.
KBR pointed out that the new framework was developed mainly to help its customers transition to next generation asset management (NxAM).
NxAM represents a paradigm shift in how asset portfolios are managed, transitioning from a narrow, process-focused, maintenance-centric approach to a multi-disciplinary, interdependent, data-centric, asset-focused approach.
KBR said achieving the ISO 55001 certification - the global standard for asset management systems - demonstrates its commitment and leadership in the NxAM space.
The US group has begun implementing the first phase of Asset Ikigai at the customer sites in Europe, Africa, and the Middle East. Its full analytical services are now available worldwide.
"For more than 40 years, our customers have trusted KBR to manage billions of dollars of mission-critical assets around the globe," remarked Byron Bright, the President of KBR Government Solutions US.
"The Asset Ikigai analytics package provides new insights into asset operation and performance that drive increased mission readiness and optimization of the balance between cost and risk. Our ISO 55001 certification demonstrates our commitment to delivering the best for our customers," he stated.
Bright said the Asset Ikigai analytics offering spans the entire asset lifecycle and encompasses maintenance, reliability, capital planning, capital project execution, asset risk management, and energy and sustainability.
Because it is vendor agnostic and technology neutral, Asset Ikigai leverages existing customer systems and technologies, including digital tools, such as smart sensors, Internet of Things (IoT), digital twins, artificial intelligence and machine learning, he added.-TradeArabia News Service