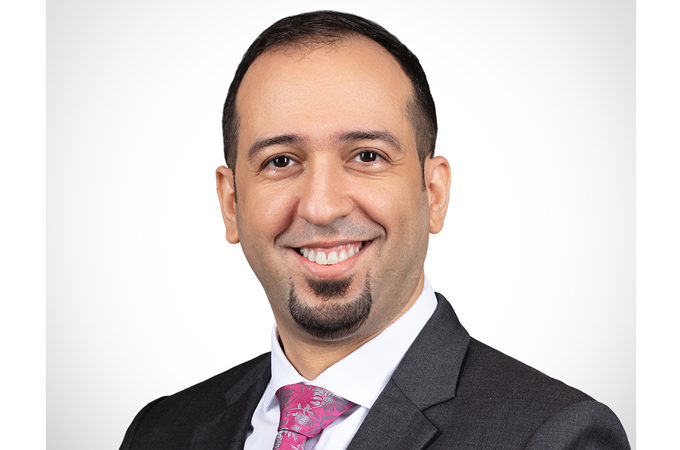 Musab Abdulla
EDB-backed Technacy to invest $3m in Bahrain expansion
MANAMA, March 12, 2023
Technacy, a technological solution provider, is set to expand its operations in Bahrain with a $3 million investment.
The investment is made with the support of the Bahrain Economic Development Board (Bahrain EDB), the kingdom's investment promotion agency.
Technacy aims to offer cutting-edge tech solutions for communication and interactive multimedia, including internet protocol TV (IPTV) services, pay TV services, OTT applications, on-demand viewing, and analytics.
The company is targeting strategic partnerships with telecom providers, large-scale commercial and residential projects, real estate developers, and hospitality brands. Technacy is aimed at streamlining the IPTV architecture innovation, product planning and design mechanism, making the process efficient for the client and the ultimate viewing experience for the consumer.
Musab Abdulla, Executive Director – Business Development for ICT at the Bahrain EDB, said: "In line with the kingdom's Economic Recovery Plan and as part of our strategy to create a more sustainable and diversified economy, we are committed to establishing Bahrain as a hub for digital innovation. We are pleased to support Technacy's expansion, which will have a positive impact on its digital economy."
Athul Thomas Benny, Business Development and Partnerships Manager at Technacy, added: "Bahrain has established itself as a digital transformation leader in the region, with a world-class ICT infrastructure and increasing pipeline of large-scale commercial and residential projects providing the perfect environment for us to expand our offerings within the Kingdom. Our American software R&D and European hardware development partnerships will take centre stage in our plans as we aim to revolutionise our clients' TV viewing experience."
Headquartered in Bahrain, Technacy serves clients across the region, including in Saudi Arabia, the UAE, and Egypt. In addition to its tech solutions for communication and interactive multimedia, Technacy offers a wide range of services, including software development, hardware customisation, mixed reality applications, interactive design, and system integration services. – TradeArabia News Service