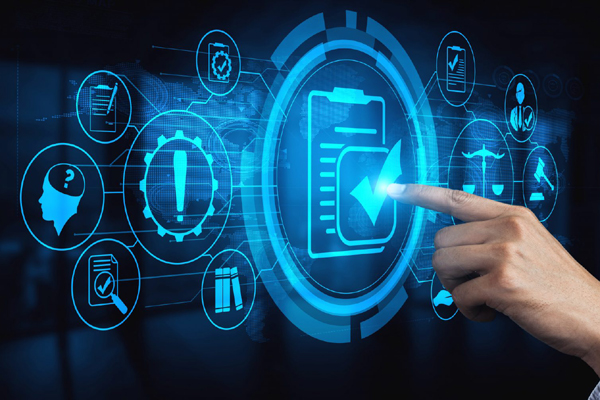 Saudi Arabia top 2 in G20 for digital systems preparedness
RIYADH, March 19, 2023
The Kingdom of Saudi Arabia has ranked second among the G20 members and fourth globally in the preparedness of digital systems, according to the latest report released by the International Telecommunication Union (ITU), a specialized agency of United Nations responsible for all matters related to information and communication technologies.
This comes following the kingdom's success in building a sustainable regulatory framework and shifting towards digital collaborative regulation to empower the digital economy.
Speaking on the occasion, Governor of the Communications and Information Technology Commission (CITC) Dr Mohammed bin Saud Al Tamimi said the kingdom's new global achievement was the result of the endless support of King Salman bin Abdulaziz Al Saud and His Royal Highness Prince Mohammed bin Salman bin Abdulaziz Al Saud, Crown Prince and Prime Minister."
Al Tamimi pointed out that the Saudi Vision 2030 has laid down the foundations of a strong and efficient telecommunications and information technology sector that led to the development of an ambitious strategy for digital transformation in line with global trends.
CITC, he stated, has launched several initiatives to upgrade the telecommunications and IT sector to the highest levels, including the establishment of the national academy for digital systems, as a strategic step towards attracting investments and accelerating the digital transformation endeavour.
The commission has enhanced KSA's competitiveness by focusing on cooperative regulating and including all stakeholders in its enterprises, added Al Tamimi, indicating that the ITU report has highlighted several challenges facing regulating agencies, including primarily monitoring competence and sustainable growth.-TradeArabia News Service