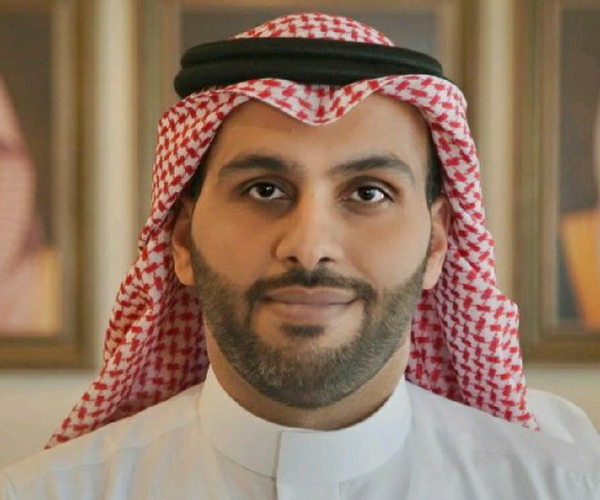 Mohammed Alsuhaim
Saudi Digital Academy CEO is keynote speaker at MEET ICT
MANAMA, May 21, 2023
The Saudi Digital Academy CEO Mohammed Alsuhaim will present his research paper titled "The Importance of Skilling to Achieving Digital Transformation" at the 11th edition of the MEET ICT Conference.
Alsuhaim, who is also the Assistant Deputy Minister for Future Skills & Digital Knowledge at the Ministry of Communications and Information Technology, is a keynote speaker at the conference to be held at the Gulf Convention Centre in parallel with Bahrain International Technology Exhibition (BITEX), from July 4 to 6, which is being organised by BTECH in collaboration with WorkSmart for Events Management.
According to Tareq Fakhro, Chairman of BTECH, the presence of renowned personalities like Alsuhaim from the IT industry is a testament to the conference's significance. He believes that attracting exceptional professionals and speakers is crucial to achieving the conference's primary goal of exchanging advanced knowledge and experiences in this field.
Remarkable platform
Alsuhaim has acknowledged the event as a remarkable platform that brings together distinguished experts and speakers in the field of information and communication technology. He appreciated the opportunity to stay updated with the latest technologies and innovations and network with peers to exchange experiences and ideas. He also emphasised the importance of contributing to the growth and advancement of this crucial sector.
BTECH is organising this year's 'MEET ICT' conference which will be centered around the theme of "Achieving Sustainable Development through Digital Transformation." The conference programme encompasses 10 sessions, hosting decision-makers, industry leaders, and IT specialists from both the public and private sectors. Topics included are communication networks, financial technology, cyber security, and strategies to leverage technology in the information and communication sector.-- TradeArabia News Service