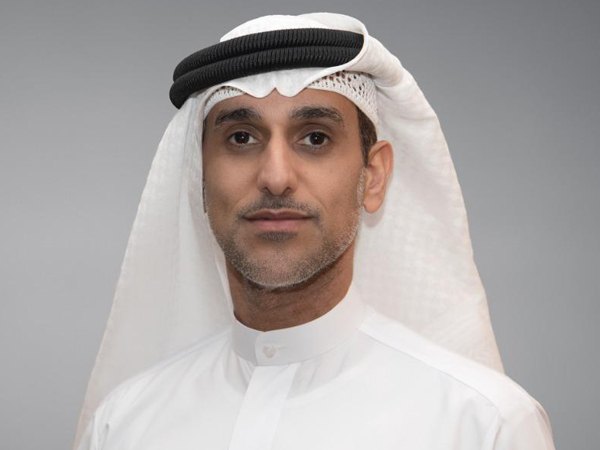 Saif Mohammed Al Midfa
Leading designers to take part in Jewels of Emirates Show
SHARJAH, June 21, 2022
The 3rd edition of the Jewels of Emirates Show, the first UAE show specialising in jewellery, gold, and luxury watches, will witness the participation of leading jewellery designers and goldsmiths.
The show, organised by Expo Centre Sharjah, with the support of Sharjah Chamber of Commerce and Industry (SCCI), is scheduled to run from June 30 to July 3, under the theme 'Glamour of Beauty'.
The exhibition will feature a range of modern designs of gold, diamond, and other jewellery sets, with collections varying from precious innovations, exclusive designs to everyday practical pieces that hold exquisite glamour. It will also showcase a diverse collection of ornaments.
Young designers
The Jewels of Emirates Show will offer a booth for the country's talented and young designers who will present a variety of the finest gold pieces and trends inspired by the Emirati heritage, as well as local handcrafted jewellery.
Moreover, a collection of perfumes and fragrances, in addition to beauty cosmetics, and luxury fashion clothing and accessories will also be displayed at the exhibition.
Speaking about the event, Saif Mohammed Al Midfa, CEO of Expo Centre Sharjah, said: "The Jewels of Emirates Show has developed to become a unique platform that is eagerly anticipated by Emirati designers and leading local brands to feature their innovative exhibition showcasing state-of-the-art gold and diamond collections, and luxury watches, in front of a large number of visitors, as well as enhance their communication with new consumers."
Expo centre's success
"This reflects Expo Centre Sharjah's success in achieving its objectives that aim to enhance the trade of gold, silver, and other jewellery, support local industries, and cement UAE's position as a global centre for such trades," Al Midfa added.
He further maintained the Jewels of Emirates Show's organising committee is keen to implement all the necessary logistical, promotional, and organisational preparations that will ensure an exceptional edition of the show for both exhibitors and visitors.
The Jewels of Emirates Show will be open for visitors on Thursday, Saturday, and Sunday from 2 pm to 10 pm, and Friday from 3 pm to 11 pm.-- TradeArabia News Service