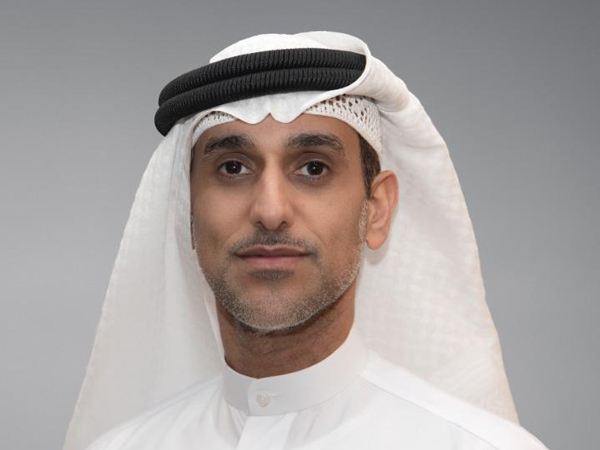 Saif Mohammed Al Midfa
Leading designers line up for Sharjah Jewels of Emirates Show
SHARJAH, June 26, 2022
An outstanding pick of more than 20 designers and around 100 exhibitors from the leading gold and jewellery brands will take part in the 3rd edition of the Jewels of Emirates Show from June 30.
Organised by Expo Centre Sharjah, with the support of Sharjah Chamber of Commerce and Industry (SCCI), the exhibition, which runs until July 3, is regarded as a distinct platform to support the gold and jewellery industry.
The 8,000-square-metre exhibition will provide designers and participants with an excellent opportunity to showcase their talents and creativity, promote their latest innovations in gold and jewellery, develop their craft and marketing skills, achieve rewarding revenues, and increase their sales.
Success predicted
The Jewels of Emirates Show is expected to achieve great success, attracting a large number of gold and jewellery lovers and visitors who are eagerly anticipating such an event to explore its latest modern designs of gold, diamond, and other jewellery sets; a variety of the finest gold pieces and trends inspired by the Emirati heritage; as well as local handcrafted jewellery.
Saif Mohammed Al Midfa, CEO of Expo Centre Sharjah, said: "The Emirati gold and jewellery industry is known for several competitive features that have propelled it to the forefront of the global gold and precious metals trade. Thus, the UAE now accounts for 11% of world's total gold exports, and the gold industry has grown significantly, according to World Gold Council data, which indicates a 36% increase in consumer demand for gold in the UAE in the first quarter of this year to 14.5 tonnes compared to 10.7 tonnes the previous year."
Jewellery industry
Al Midfa also highlighted the Expo Centre's keenness to organise the Jewels of Emirates Show in order to enhance and support the gold and jewellery industry, involve Emirati citizens in gold trade, design, and manufacture, and improve the quality and competitiveness of national products in local and regional markets.
The Jewels of Emirates Show will be open for visitors on Thursday, Saturday, and Sunday from 2 pm to 10 pm, and Friday from 3 pm to 11 pm.-- TradeArabia News Service