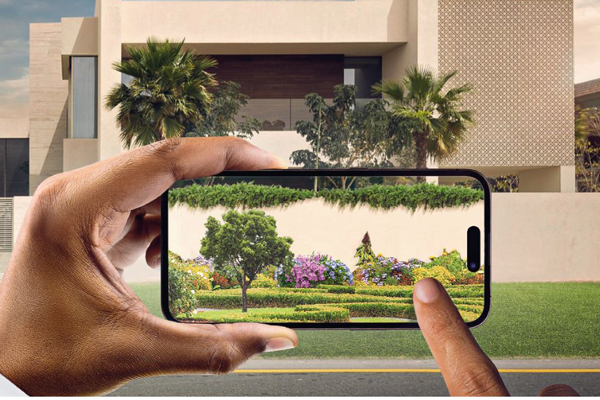 A view of a front yard
Dubai Municipality calls entries for Front Yard Competition
DUBAI, January 16, 2023
Dubai Municipality has opened the registration for the Most Beautiful Green Front Yard Competition that aims to promote aesthetic gardening culture and encourage people to preserve and care for the beauty of their residential areas.
This initiative aligns with the Municipality's goals to encourage social responsibility, environmental sustainability, and community involvement.
Registration is open until February 28, following which a period will be allocated for the yards to be prepared and applications to be finished. Following evaluation, winners will be declared in April 2023. Winners of the contest will get prizes of up to AED100,000 ($27,226) (AED50,000 for the first place, AED30,000 for second and AED20,000 for third).
The Municipality has further established guidelines for participation. These prerequisites include: the property owner or tenant must be a resident of the Emirate of Dubai; obtaining a no-objection certificate from RTA to cultivate in the area in front of the house; participant approval for jury visit and photography of the garden site; participant approval for publishing pictures and videos on social media channels and on various other media; and registering for the competition through the Dubai Municipality website.-- TradeArabia News Service