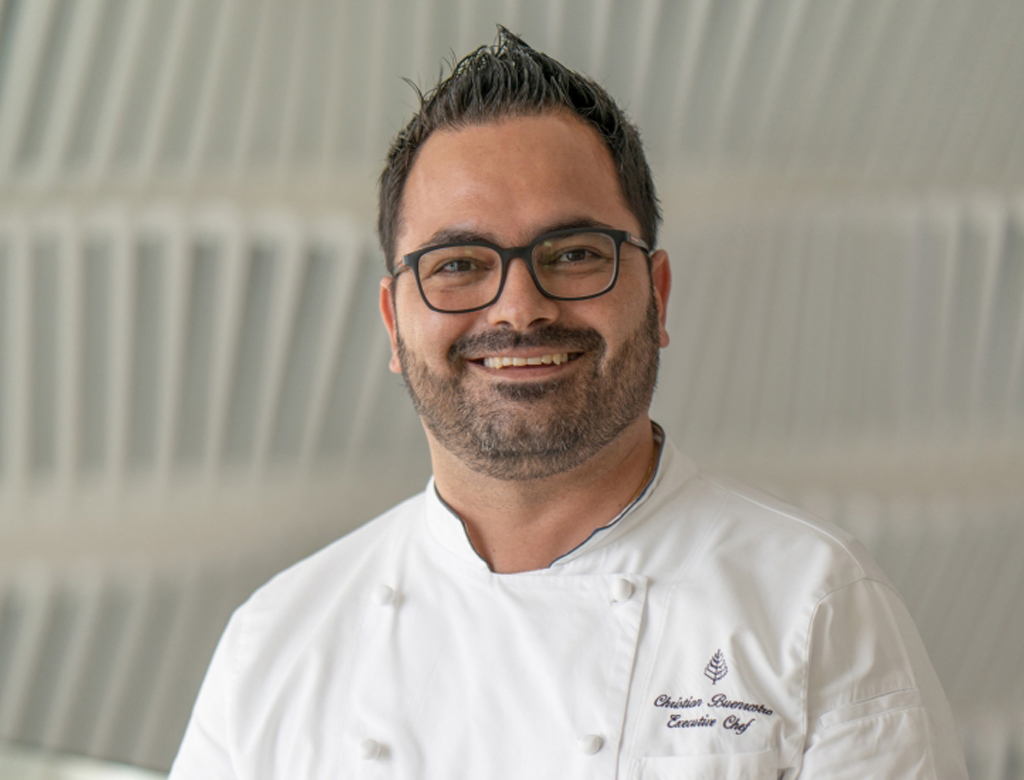 Mexican pop-up dining experience debuts at Four Seasons Hotel Abu Dhabi
ABU DHABI, January 18, 2023
Four Seasons Hotel Abu Dhabi will open a Mexican alfresco pop-up dining experience on January 20 on the terrace of its ground floor Al Meylas Lounge.
The dining experience will run for a limited period of three months (till March 18 from 6 pm to 12 midnight).
Celebrating diversity within the luxury hotel and honouring Executive Chef Christian Buenrostro's Mexican heritage, the sought-after lounge terrace will transform into a fiery Mexican setting illuminated by bistro lights, authentic decoration and lively entertainment perfect for a spiced-up meal with family and friends.
Available to both hotel guests and locals alike, the inaugural setting will feature a special heritage menu created by Chef Buenrostro, light and refreshing handcrafted cocktails, and more.
"The purpose of our inaugural pop-up evenings at Al Meylas is to host a celebration of Mexican cuisine, in which my mother country will come to life through carefully crafted plates full of flavours and spices. Without a doubt, we will bring the la buena vida spirit to the terrace of Al Meylas every single evening throughout the winter months," comments Chef Buenrostro.
Born in Mexico, Buenrostro grew up in a Spanish family, and lived in Costa Rica and Venezuela before moving to Argentina where his career took flight. Therefore, in Buenrostro exists a man with true sense of passion for food from all corners of the world. "I'm a chef from Mexico, but I'm not only a Mexican chef!" he jokes, explaining his passion for international flavours and how he enjoys to infuse them with authentic Mexican cuisine.
The Mexican Pop-Up at Al Meylas will be a delicious way to enjoy the transition of seasons with fresh, crisp items sourced from local farmers markets. Some of Chef Buenrostro's signature dishes include his legendary guacamole, and fresh prawns cooked in chili-lime juice as starters, the must-try tortilla soup with avocado and sour cream, a wide range of freshly prepared tacos, and his signature slow cooked beef ribs with sweet corn puree and the chicken enchiladas with fresh cream and a choice of jalapeno.
Authentic Mexican desserts such as churros with caramel and chocolate sauce, or "flan Mexicano" with fresh berries will put a sweet ending to the special evening.
A Mexican singer with traditional dancers will entertain on Wednesdays and Thursdays (8 pm to 11 pm) and on Fridays and Saturdays Mariachi band of four will entertain. -TradeArabia News Service