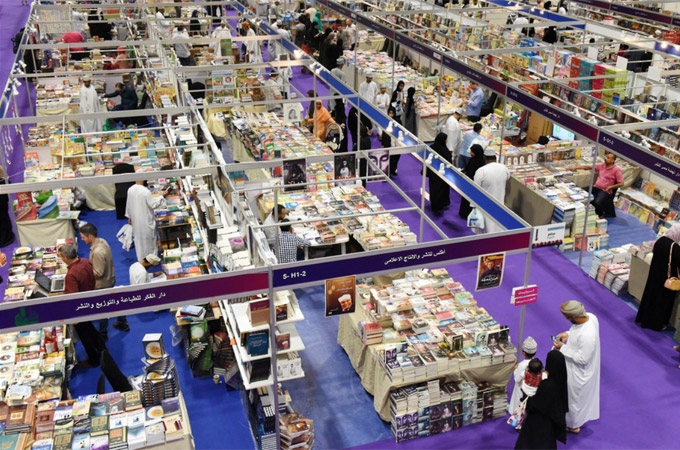 Image courtesy: ONA
Muscat Book Fair to kick off on February 22
MUSCAT, November 23, 2022
The 27th edition of Muscat International Book Fair will begin on February 22, 2023 and continue till March 4, 2023, featuring a rich selection of exhibits, interactive cultural events and seminars.

Dr Abdullah bin Nasser Al Harrasi, Minister of Information and Chairman of the Main Committee of Muscat International Book Fair, told Oman News Agency (ONA) that the upcoming round of the book fair will see the launch of an extensive range of cultural programmes.

The event will have adequate depth and rich diversity that appeal to the tastes of yearning readers and knowledge seekers across different domains of thought, culture, literature and science.

The minister said: "The extravaganza constitutes an opportunity for all of us, as readers, researchers, academics and students to pursue our interests in a full-fledged manner." He pointed out that the event includes family and children's programmes that cater to their educational aspirations and skills development. Emphasis will be laid on sciences of the future providing access to wide scopes of knowledge."

Dr Abdullah stressed that Muscat International Book Fair provides a major cultural platform for publishers, distributors and authors from Oman and abroad.

The 26th edition of Muscat International Book Fair attracted more than 300,000 visitors and occupies an advanced place on the map of Arab and international book fairs.