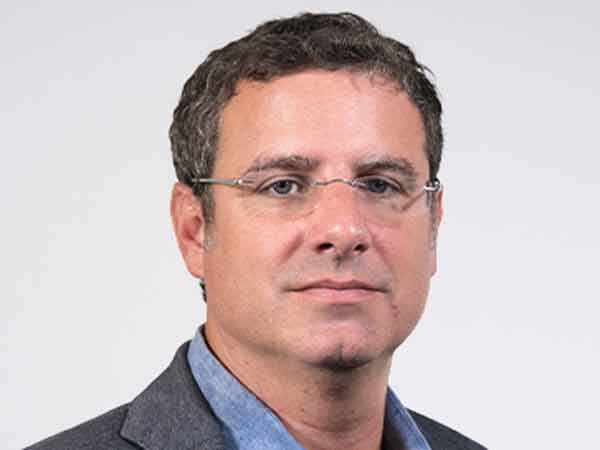 Rogerio Dienes
GCC users 'access average of 3 VOD streaming services'
DUBAI, January 10, 2023
People in the GCC have access to an average of three video-on-demand (VOD) streaming services and their appetite for growth is strong, according to a new survey by global management consultancy Oliver Wyman.
The survey canvassed people in three countries across the GCC -- the UAE, Kuwait and Saudi Arabia.
The UAE consumer has access to the highest number of VOD services on average, with 3.1, followed by Saudi Arabia (3.0) and then Kuwait (2.5). VOD services include those such as Netflix, Shahid, Amazon Prime, YouTube Premium etc.
VOD streaming services
Some 60% of UAE respondents have access to two or more VOD streaming services.
In the UAE, only 12% of respondents do not access any VOD services, while 22% of those in Kuwait and 20% of those in Saudi Arabia do not access any VOD services.
GCC consumers access the second highest number of VOD services per person, with an average of 2.9; second only to the US, where each person has on average 4.7 VOD subscriptions. The GCC has higher penetration than Canada (2.8 on average) and Europe and Australia (both 2.6 on average).
Importantly, the GCC has the highest potential for growth in subscriptions when compared to the other regions surveyed: 75% of respondents in the GCC said they expect to increase the number of VOD streaming services they access. This suggests much more appetite for growth in the GCC than in the other regions: in Europe, only 37% expected to increase subscriptions, with 34% in Australia and 29% in the US.
Appetite for growth
Within the GCC, respondents in Saudi Arabia showed the highest appetite for growth in subscriptions, with 80% stating that they are likely to increase the number of video streaming services that they access.
Rogerio Dienes, partner and lead of Oliver Wyman's Communications, Media and Technology vertical in India, the Middle East and Africa, noted: "The GCC having a globally high rate of video-on-demand subscriptions does not come as a surprise considering the region has one of the highest penetrations of internet users in the world. Additionally, the finding that GCC consumers are more likely to increase the number of video-on-demand subscriptions compared to other regions is in part connected to the fact that consumers here are facing less inflationary pressures on their wallets compared to those in other parts of the world."
Nader Kobrosli, a partner in Oliver Wyman's Communications, Media and Technology practice, pointed out: "The survey also shows that the under 25 age group is the group most likely to increase their access to subscriptions. Despite having the lowest income bracket, under 25s are generally the first movers in the 'shift to digital', so we expect them to continue to be the major driver of growth for video-on-demand subscriptions in the GCC."
The Oliver Wyman Global Household Media survey canvassed more than 13,500 people in 10 countries: Australia, Canada, France, Germany, Kuwait, Saudi Arabia, Spain, the UAE, the UK, and the US.-- TradeArabia News Service