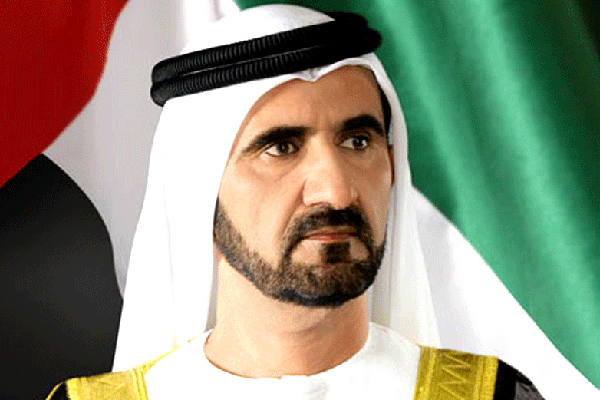 UAE names new community development, culture ministers in reshuffle
ABU DHABI, February 7, 2023
Following consultations with HH Sheikh Mohamed bin Zayed Al Nahyan, President of the UAE, HH Sheikh Mohammed bin Rashid Al Maktoum, Vice President and Prime Minister of the UAE and Ruler of Dubai, has announced a federal cabinet reshuffle that include new ministers and top officials, reported state new agency Wam.
Shamma bint Suhail Faris Al Mazrui has been appointed Minister of Community Development in the UAE, while Salem bin Khalid Al Qassimi is the new Minister of Culture and Youth. He was earlier UAE's Unesco delegate.
Maryam Al Hammadi, the Secretary-General of the UAE Cabinet, has now been named Minister of State along with Hessa Buhumaid and Noura Al Kaabi.
"Maryam has led distinguished efforts at the UAE Cabinet in following up on all new developmental governmental legislations. We expect more from her during the coming period," remarked Sheikh Mohamed on her appointment.
"We express thanks and appreciation to Hessa Bu Hamid and Noura Al Kaabi for their sincere efforts, They will be assigned new duties," he added.
Meanwhile, in a major move, Omar bin Sultan Al Olama, the Minister of State for Artificial Intelligence, has been given the additional responsibility of that of Director-General of the Prime Minister's Office, reported Wam.
Abdullah Nasser Lootah has been named Chairman of the Competitiveness Council and also in charge of the government knowledge exchange files.
The UAE Prime Minister, wishing the new ministers all success in their tasks, said: "We are always optimistic about the most beautiful future for the UAE."