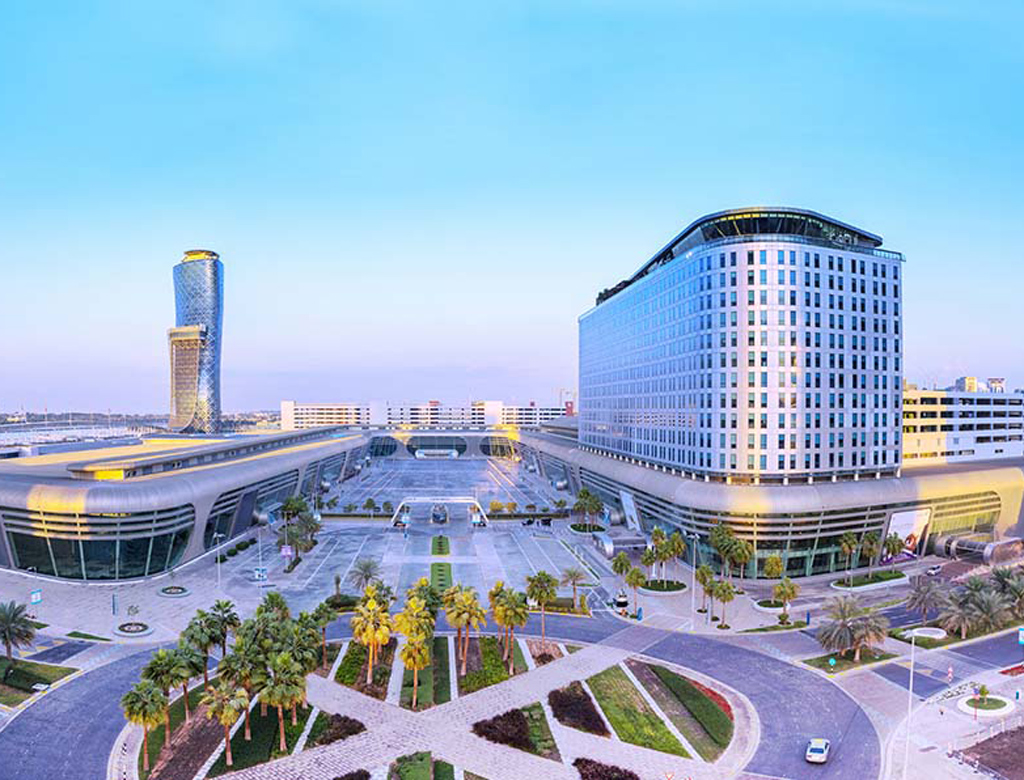 Abu Dhabi National Exhibition Centre to host 7 major events in March
ABU DHABI, March 1, 2023
The Abu Dhabi National Exhibition Centre, part of Adnec Group, is set to host seven major events in March, including exhibitions and conferences that feature leading local and global companies.
The centre will host three events simultaneously in the beginning of March, showcasing the advancement of its facilities and infrastructure and confirming its position as the most extensive exhibition and conference centre in the MENA region.
From March 2 to 5, the Abu Dhabi National Exhibition Centre will host the Arab MuayThai Championship 2023, featuring the participation of 107 competitors from 17 countries.
The centre's March schedule also includes the Middle East Film & Comic Con 2023, which will take place from March 3 to 5, bringing together comic book and film lovers, artists, creators, and famous characters.
From March 4-5, the centre will also host the 14th Abu Dhabi Wound Care Conference, which aims to offer the latest information and evidences to all subjects relating to wound care, while providing participants with in-depth learning experiences through a comprehensive scientific programme.
In addition, the centre will host the National Service Recruitment Fair 2023 from March 6 to 8. This exhibition aims to open channels of communication between graduates from the national and reserve service in the armed forces and the exhibitors from the government and private sectors to find job opportunities for the graduates economic, business, and educational fields.
The centre will also host the UAE Radiation Protection Week from March 13-16, which is jointly organised by the Federal Authority for Nuclear Regulation (FANR) and the International Commission on Radiological Protection (ICRP). The event brings together international and Gulf Cooperation Council (GCC) experts in radiological protection, and aims to present the latest developments and research in the area to a wide UAE and GCC audience.
From March 13-15, the centre will host the EmiratesSkills National Competition, which is the UAE's premier event that celebrates the outstanding Emirati talents in technical and vocational skills and inspires the young generation to get passionate about new trades, as well as embrace technology-based career pathways.
The centre will host Zayed Talk on March 13th, which aims to stimulate motivation and spread inspiration globally.The event will gather a roster of impactful local and international speakers to deliver on one platform a series of short, powerful, and carefully-curated talks that are encouraging, idea-focused, and diversified from different disciplines. - TradeArabia News Service