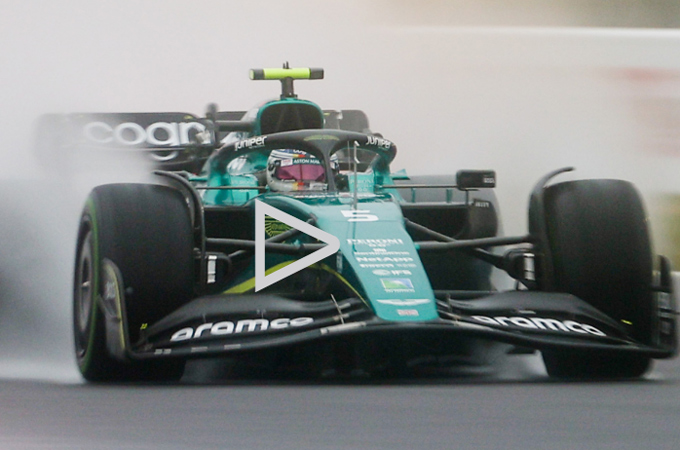 Saudi PIF made bid to buy F1, says report
, January 24, 2023
Saudi Arabia's Public Investment Fund, the sovereign wealth fund, made a bid to add Formula 1 racing to its growing portfolio of sports investments, a
Bloomberg
report said.
However, F1 owners rejected the offer which valued the motorsport series over $20 billion.
According to Bloomberg, PIF made the bid early last year. However, F1's owner Liberty Media Corp, which had bought F1 in 2017 for close to $5 billion, didn't accept the bid.
Bloomberg said PIF remains interested in buying F1. Saudi Arabia hosts the second Grand Prix of the season in Jeddah on March 19.