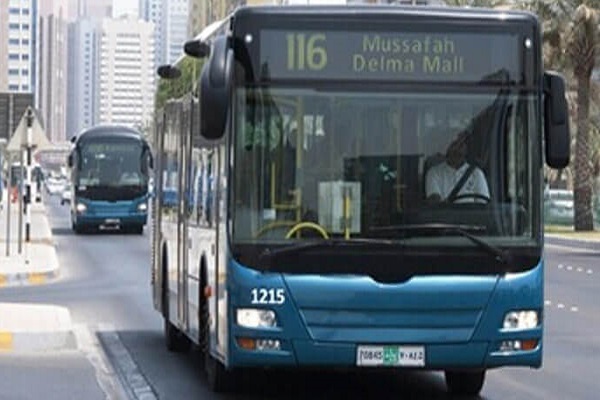 Abu Dhabi establishes new transport company
ABU DHABI, March 11, 2023
In his capacity as the Ruler of Abu Dhabi, President HH Sheikh Mohamed bin Zayed Al Nahyan has issued a law establishing the Abu Dhabi Transport Company.
An affiliate of the Supreme Council for Financial and Economic Affairs, the company will support the emirate's integrated transport ecosystem by developing transport systems, and contributing to effective and sustainable transport services for citizens and residents, reported Wam.
Abu Dhabi Transport Company will implement, operate and develop transport systems in both urban and rural areas across the emirate. Additionally, the company will oversee any other activity related to its mandate.
It will also develop rail systems and all other related services and operations and will provide integrated transport services, including the rental of vehicles and buses, it added.