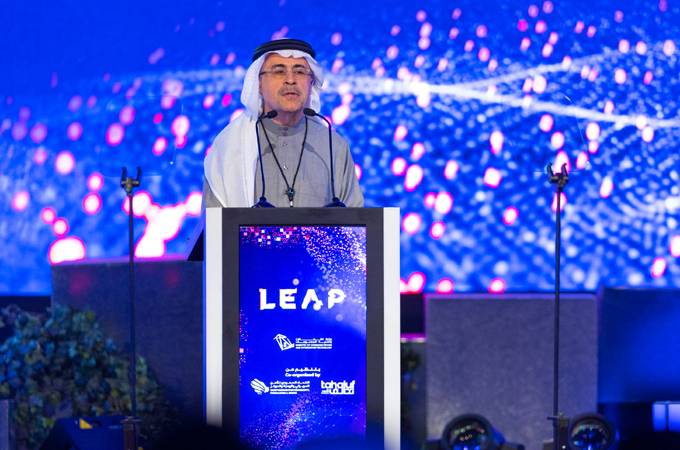 Aramco signs deal with Zoom for data centre, tech solutions
RIYADH, February 6, 2023
Aramco today announced a strategic partnership with Zoom, which aims to build Zoom's first global data centre in Saudi Arabia to support the digital transformation ecosystem.
The data centre is expected to connect to the Zoom global data centre network and will serve Saudi Arabia and the region.
With Aramco, Zoom will also explore the joint development of innovative technology solutions for the energy sector. The partnership aims to contribute to the digital transformation of various market sectors, such as energy, industry, education and healthcare.
Amin H Nasser, Aramco President & CEO, said: "Our establishment of a diversified network of partners has helped us maintain a track record of reliability, and our new strategic partnership with Zoom is expected to further enable innovative solutions focusing on the digital transformation ecosystem." -TradeArabia News Service