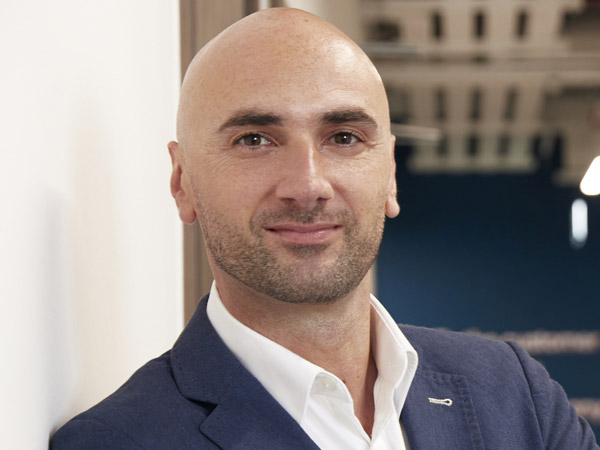 Marius Ciavola
Mena's e-commerce sector 'is on pace to reach $57bn by 2026'
DUBAI, June 6, 2023
The Middle East and North Africa (Mena) region, which saw its e-commerce market size reach $37 billion in 2022, is estimated to reach $57 billion in 2026, says Tradeling, a leading business-to-business (B2B) marketplace in Mena.
Meanwhile, the global e-commerce retail sales are expected to reach nearly $7 trillion by 2024. The global forecast growth rate for 2023 is 8.9%, bringing e-commerce sales worldwide to $5.9 trillion in 2023, a 1.8% increase from last year, Tradeling says.
Multiple factors have contributed to this forecast including the conclusion of the Covid-19 pandemic, the region's strong economic stability, modern infrastructural development, innovative technological advancement, and several government-led initiatives. Furthermore, the rise of apps that are dedicated to easy and fast e-commerce services is proving to be a driving catalyst as digital usage skyrockets.
Digital converts
Prior to the Covid-19 pandemic, Mena's e-commerce sector was expected to reach $20 billion in value. However, the onset of a lockdown with heavy reliance on online shopping saw 91% of consumers in the region become digital converts.
This more than doubled previous expectations to elevate Mena's e-commerce value to $55 billion in 2020. The 2024 expected rate of the global e-commerce industry is $6.07 trillion, which is in line to reach an estimated projection of $7 trillion globally by 2026. As it relates to the UAE, the country has been cited as the world's fastest-growing e-commerce market not only in Mena but across the globe.
Marius Ciavola, CEO of Tradeling, commented: "The unfortunate circumstances of the pandemic saw international interest in e-commerce exponentially increase. The Mena region has become a major contributor to this upward trajectory, and the UAE has stood at the forefront to spur this momentum. With the country making great innovative, technological, and financial strides and investments in the industry, the region is well-positioned to contribute a significant amount of value to the projected global growth of the industry. With the convenience and ease that e-commerce brings to customers, it is further enhancing the industry's upward mobility and stability, and this trend will hold steady as the world continues to evolve in digital nature."
As a dominant B2B marketplace, Tradeling has grown rapidly since its inception three years ago with a wide selection of more than 1.7 million unique products across 14 categories and more than 200,000 registered buyers and sellers from 55 countries.
Partnerships with local entities such as Wio Bank and Food Tech Valley, as well as global ones like Mastercard, are further solidifying Tradeling's presence while simultaneously helping to prop up the country's economy.-- TradeArabia News Service