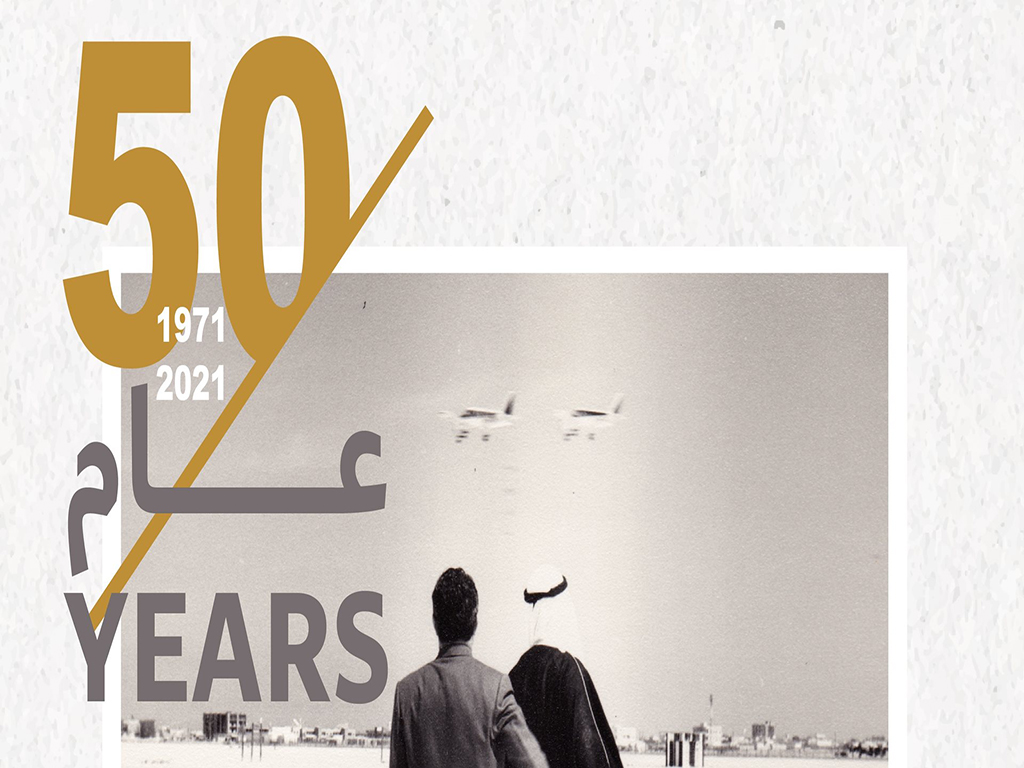 Sharjah exhibition to mark 50 years of civil aviation in UAE
SHARJAH, 27 days ago
Sharjah Museums Authority will be hosting an exhibition, from October 5-September 2, 2022, to commemorate 50 years of prosperity and development in the aviation field in the UAE.
The exhibition 'Sharjah, the First UAE Flying School' will be held at Al Mahatta Museum and will celebrate Emirati Civil Aviation Day as well as the landing of the first airplane in Sharjah.
The exhibition tells the story of the first aviation school in the country and the efforts of its founder, late Captain Adel Al Adeeb.
It also displays a photographic collection of prominent figures in the country, daily flight records and correspondences, and a collection of Adel Al Adeeb's personal items, such as his flight licences and uniform.
The exhibition will also feature a copy of a press article about the first Emirati woman to obtain a pilot's licence in 1972 as well as a rare collection of documents and photographs.-TradeArabia News Service