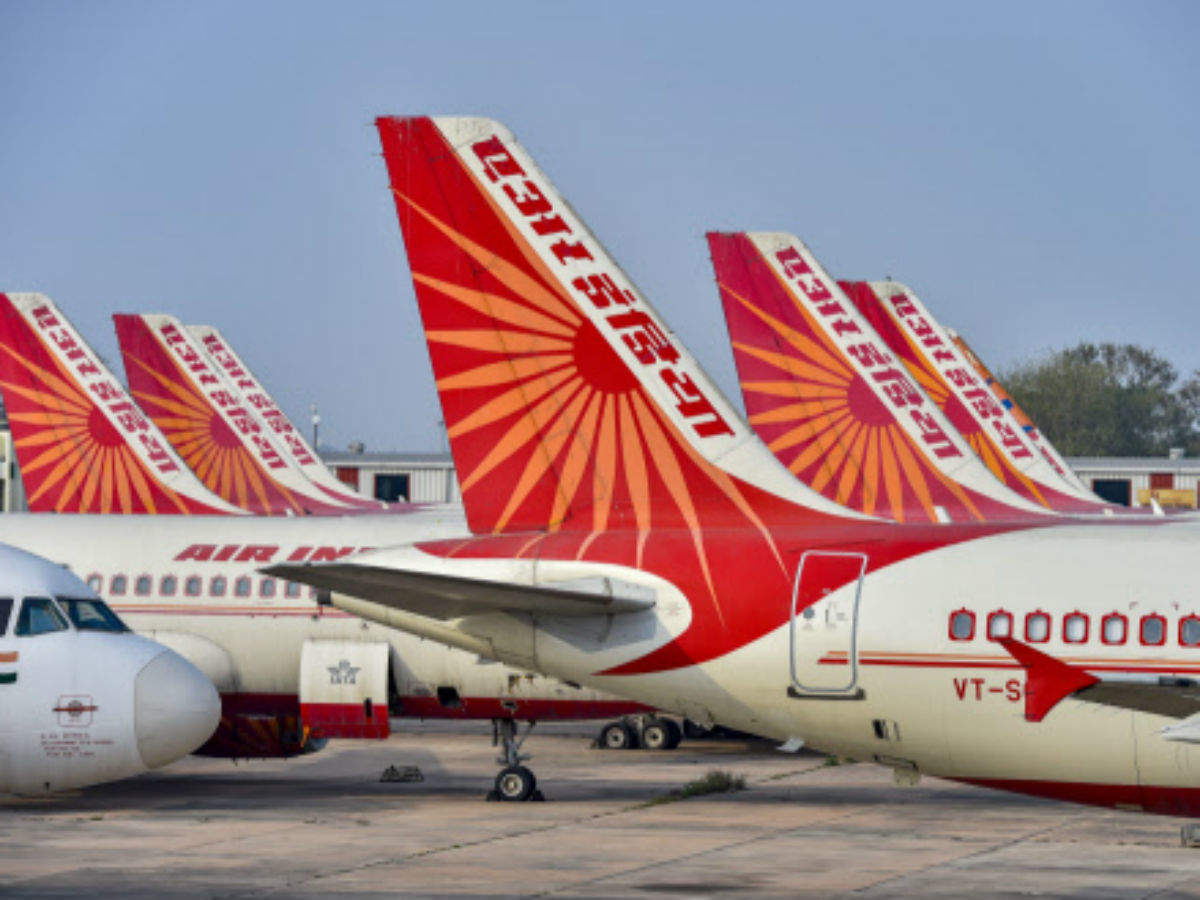 India puts off plan to start regular international flights
NEW DELHI, December 1, 2021
India has deferred its decision to resume regular, scheduled international flights starting from December 15 in view of the evolving global scenario due to the emerging threat from the new Coronavirus variant Omicron, said media reports citing civil aviation authorities.
The Directorate General of Civil Aviation (DGCA) said the situation was being closely watched in consultation with all stakeholders and added that appropriate decision indicating the effective date of resumption of international flights will be notified soon.
First detected in southern Africa weeks ago, Omicron is known to have spread to over a dozen countries.
The heavily mutated Omicron variant is likely to spread internationally and poses a very high risk of infection surges that could have "severe consequences" in some places, the World Health Organization (WHO) had warned earlier.
India is yet to report an infection from the Omicron variant, the country's health minister told the Parliament recently, adding that the government is prepared and ready for any eventuality,reported Times of India.
Following the outbreak of the Omicron variant of Covid-19 infections in several parts of the world, Prime Minister Narendra Modi had asked senior officials to review the plans for ending a 21-month ban on scheduled international flights.
Subsequently, a meeting called by India's Home Secretary, Ajay Bhalla, took a closer look at the matter.
Today the Ministry of Civil Aviation concurred with the DGCA's decision to keep the reopening plan for regular international flights in abeyance.
India had suspended international flights from March last year amid coronavirus pandemic. However, special international passenger flights have been operating since July last year under air bubble arrangements formed with approximately 28 countries.
Revising his own order dated November 26, Neeraj Kumar, Director of Regulation and Information at the DGCA, said: "An appropriate decision indicating the effective date of resumption of scheduled commercial international passenger services shall be notified in due course."
The change in plans was the result of consultations with all stakeholders after watching the situation closely, he added.