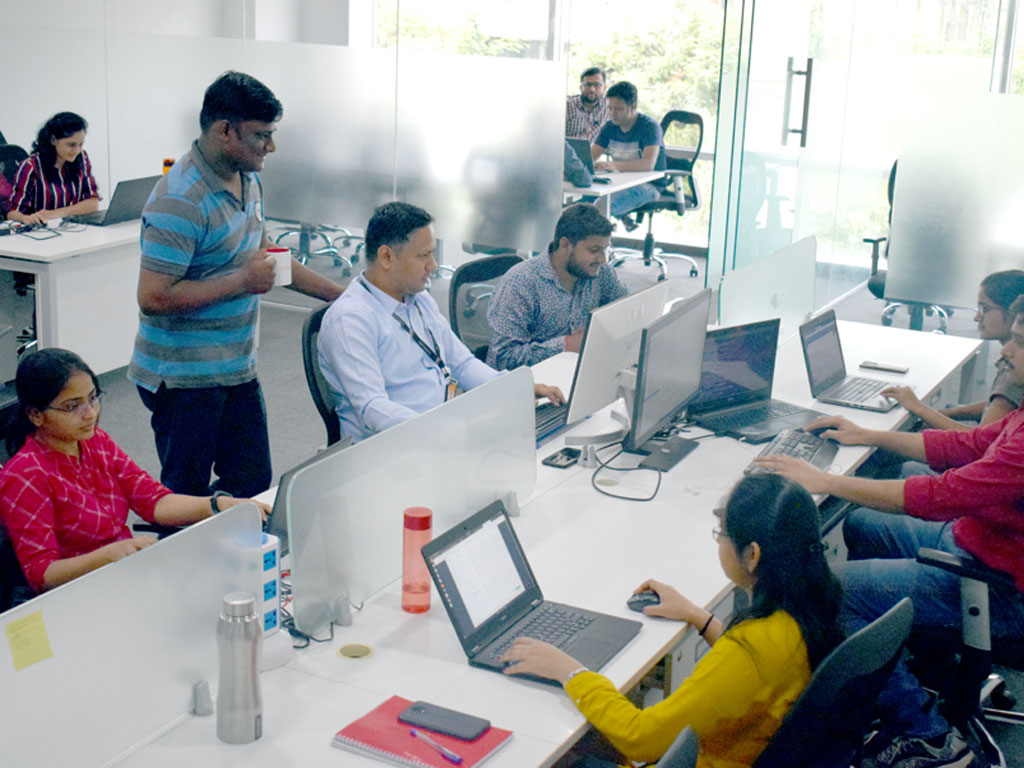 The Vervotech office
Vervotech adds Rehlat to its strong client portfolio
KUWAIT CITY, August 17, 2022
Vervotech, a travel technology company that's been a disruptor in B2B accommodation data management, has added Rehlat, Middle East's leading OTA, to its client list for its hotel mapping solution.
Rehlat is one of the fastest growing and largest OTAs (online travel agency) in the Middle East. The company has recently added alternative accommodation to its pool of services and is on a quest to build a world-class global travel booking platform. With Vervotech's AI-powered Hotel Mapping, Rehlat will be able to structure their hotel information and in turn enhance the customer booking experience.
Additionally, Vervotech's static content, powered by 600+ suppliers, will enable Rehlat to display enhanced static hotel data like non-hotel accommodations (NHA), points of interest, nearby Airport and Train Stations, and 25+ other attributes.
Enormous inventory
Rehlat founder and CEO Bader Al-Bader says: We have an enormous inventory of self-contracted hotels, and we wanted to standardise it, so that our customers can have all the information for a seamless hotel booking experience. We also aim to bolster the quality of data we present on our website. I am sure this affiliation with Vervotech will help us achieve both of our goals.
Marvel Puri, CRO, Vervotech says: "We at Vervotech are peculiar about how our customers perceive our offerings. I thank Rehlat for trusting our products for their hotel data management and content needs."-- TradeArabia News Service