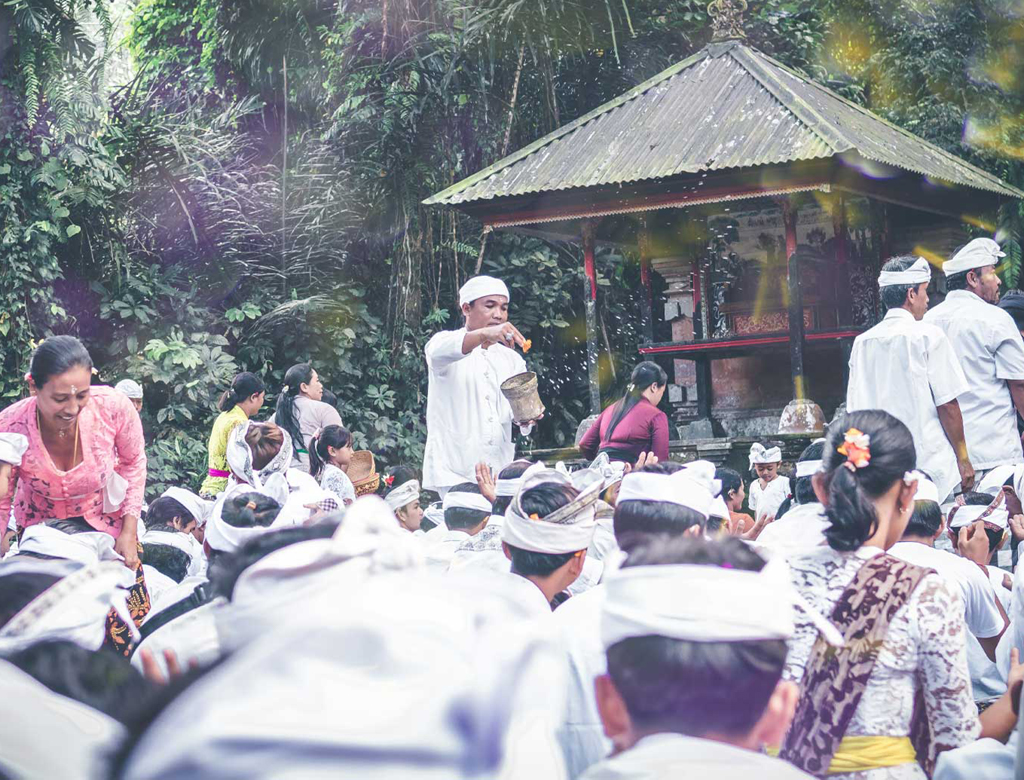 'Rethink Tourism' theme for World Tourism Day
GENEVA, August 18, 2022
The countdown to World Tourism Day 2022 is now underway, with every segment of the sector invited to be an active part of the annual celebrations.
With the theme of 'Rethinking Tourism', the International Day of Observance will this year focus on re-imagining the sector's growth, both in terms of size and relevance, said UNWTO.
Indonesia will host the official day (September 27), though all UNWTO member states, as well as non-members and stakeholders from across the private sector, are being invited to host their own celebrations as well as to promote the day and its central theme.
UNWTO Secretary-General Zurab Pololikashvili says: "The potential of tourism is enormous, and we have a shared responsibility to make sure it is fully realized. On World Tourism Day 2022, UNWTO calls on everyone, from tourism workers to tourists themselves, as well as small businesses, large corporations and governments to reflect and rethink what we do and how we do it."
World Tourism Day has been held on September 27 each year since 1980. The date marks the anniversary of the adoption of the Statutes of the Organization in 1970, paving the way for the establishment of UNWTO five years later. - TradeArabia News Service