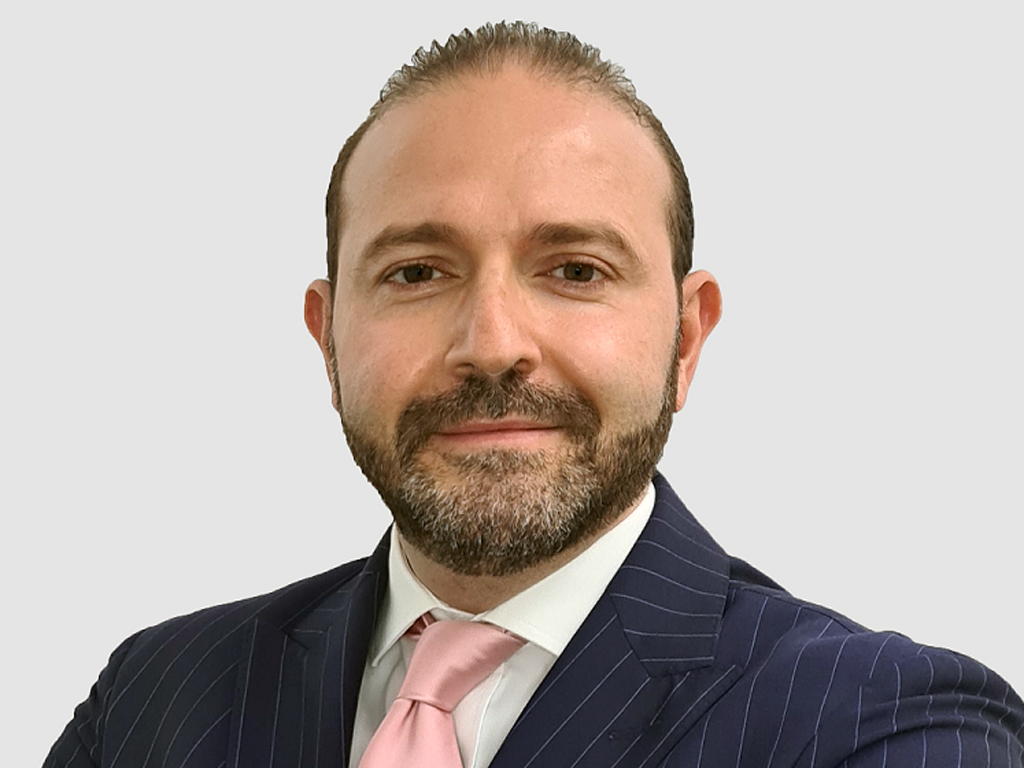 Dani Tabbara
Nasma to grow luxe short-term holiday property portfolio
DUBAI, January 26, 2023
Nasma Luxury Stays, a division of Al Tamimi Investments and a specialist in executive living and vacation rentals, is all set to start 2023 strong on the back of the rising demand for short-term property rentals in the UAE.
Nasma grew its portfolio of luxe real estate across the country, ending 2022 with its successful expansion to Mina Al Arab in Ras Al-Khaimah (RAK), a milestone in its ongoing bid to strengthen its market foothold. The company has been managing premier properties in Dubai and Abu Dhabi in 2022.
The portfolio increase took place as more homeowners continue to ride the next wave of growth in the holiday home industry. Nasma will capitalise on this momentum to meet the demand arising from the influx of tourists to the UAE as a result of its reinvigorated tourism and hospitality sectors.
New opportunity
"We are confident that we can exceed our performance in 2022, as we step up our efforts to expand our portfolio through mutually beneficial partnerships with property owners. Additionally, this is an opportunity for us to continue our tradition of offering global and local tourists all the luxuries associated with a 5-star hotel within a comfortable, warm home environment. We are happy with our achievements in 2022, but we are even more excited this year given the consistent strong support from the UAE Government and its wise leadership," said Dani Tabbara, COO of Al Tamimi Investments.
The holiday home market continues to be a major segment in the local property industry. A recent report showed more than 10,766 active listings in Dubai, which accounted for 2% of the total households in the emirate alone. The figure was the highest percentage compared to all other global hub cities. Additionally, Abu Dhabi and Dubai ranked 3rd and 4th, respectively, in the top 10 best global places to buy a holiday home in 2021.
End-to-end property management
Nasma was founded to provide end-to-end property management solutions to luxury owners wanting to rent out their properties to vacationers for a short-term stay. To boost the value of their real estate and their profitability prospects, the company also offers other services such as interior design and property maintenance and damage repair.
Part of its unique value proposition is its attractive profit-sharing model, in which 80% of the profit goes to the property owner to ensure they enjoy better rental yields. This is on top of its 12-month revenue forecast report provided to the owners for a more effective business strategy and higher market value of the properties.
To date, Nasma manages luxury holiday homes such as villas and apartments in Dubai, Abu Dhabi and RAK's prime locations, including Yas Island, Al Raha Beach, Dubai Marina, Downtown Area, Dubai International Financial Centre (DIFC), City Walk, Blue Waters, Dubai Creek Harbor, Dubai Hills, Palm Jumeirah and Mina Al Arab, among others.-- TradeArabia News Service