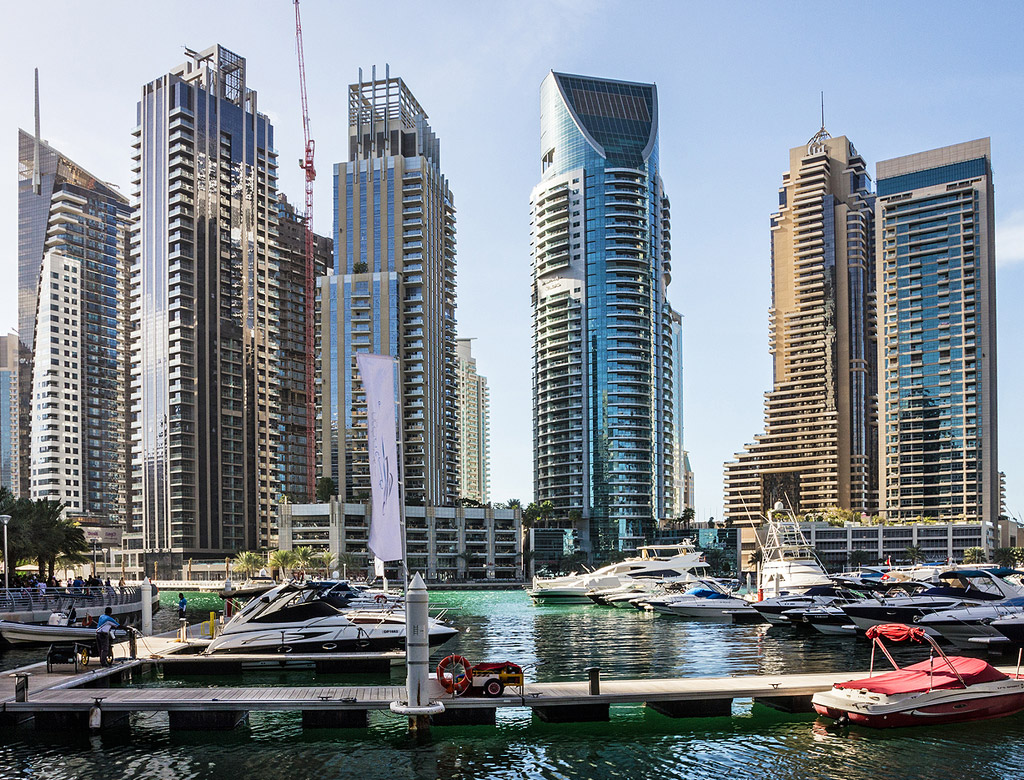 Rebounding tourism underpins UAE hotel sector growth
DUBAI, January 28, 2023
The UAE's hospitality sector has witnessed steady activity during the January-November 2022 period with the occupancy rates of Dubai's hotels surging 72% over the first 11-month period, according to JLL, a leading real estate consultancy group.
Simultaneously, the city's average daily rate (ADR) rose by 22% year-on-year to $184, stated JLL in its UAE 2022 Year in Review.
With the completion of around 6,800 keys in 2022, Dubai's hotel stock rose to 148,000 with most deliveries comprising 4 & 5-star properties and the addition of 600 keys raised the total supply of hotel & hotel apartment keys to over 32,000 keys in the capital.
In the forthcoming year, approximately 13,000 keys are scheduled to be added in Dubai while Abu Dhabi will see an expected delivery of an additional 400 keys, said JLL in the report.
According to Dubai Economy and Tourism (DET), the emirate received 12.82 million overnight visitors between January and November 2022. Although still 15% (approx.) below pre-pandemic levels, it represents a significant increase over the equivalent period in 2021 (6.02 million).
Furthermore, additional data from DET indicates that while visitors from the top ten source markets are broadly approaching pre-pandemic levels, China was an exception in the first 11 months of 2022.
While this can be attributed to the country's zero-Covid policy, the recent relaxation of rules should provide a boost to tourist numbers from the country going forward, it added.
On the Abu Dhabi scenario, JLL said its occupancy rate climbed to 69% in the first 11 months of last year (up from 66% in the corresponding part of 2021) and ADR jumped by 29% to $119.
Several hotels in both Dubai and Abu Dhabi had reported full occupancy towards the end of last year as demand skyrocketed on the back of the Formula 1 event in the UAE's capital and FIFA World Cup in Doha.-TradeArabia News Service