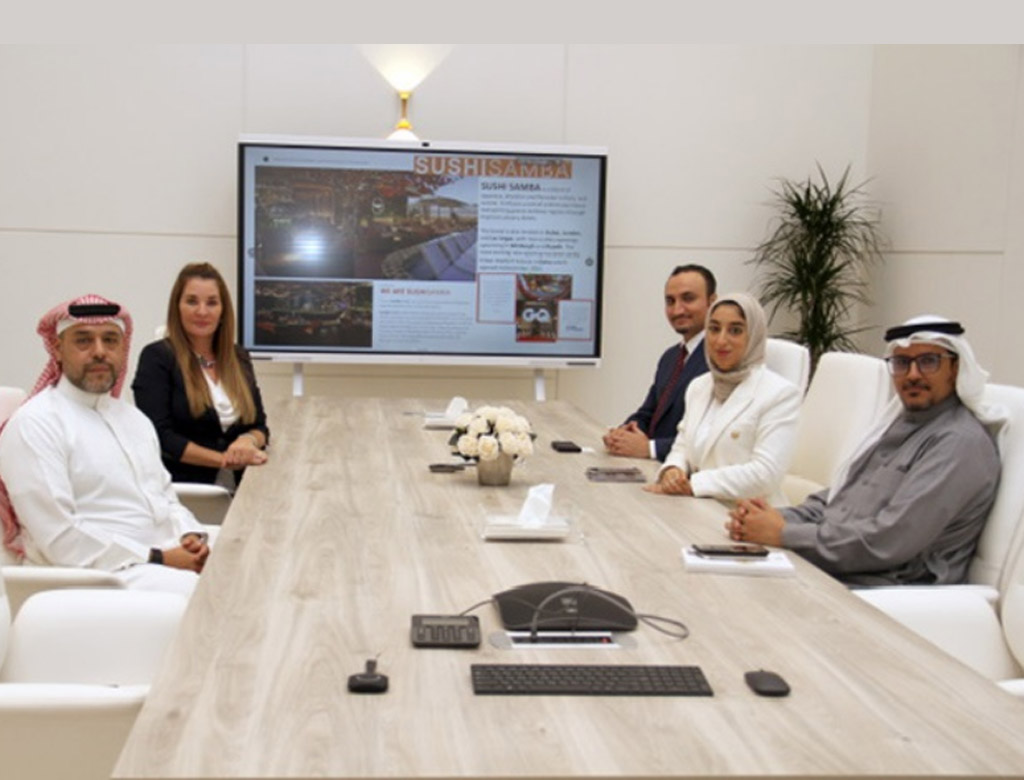 Image courtesy: BNA
Bahrain's Tourism Minister reviews latest projects
MANAMA, Bahrain, January 29, 2023
Bahrain's Tourism Minister Fatima bint Jaffar Al Sairafi recently reviewed the latest hospitality projects in the kingdom and affirmed the ministry's support to the developments.

Al Sairafi met Bahrain Tourism & Exhibitions Authority (BTEA) CEO Dr Nasser Qaedi, Sayacorp Aqar CEO Fawaz Ali Al Jowder, and Conrad Hotel & Resorts Bahrain General Manager Chantel Masoudi in a meeting that discussed the Conrad Residence project, the Bahrain Financial Harbour, the Sayacorp Tower project, and the tourism licensing procedures taken for the Conrad Hotel project with the executive management, reported Bahrain News Agency (BNA).

The minister highlighted Sayacorp's efforts in promoting the real estate and hotel sector in the Kingdom.

She stressed the keenness of the ministry and the authority to include the project within the tourism marketing programs implemented by the BTEA globally.

Al Sairafi stressed the tourism sector's contributions to achieve the Kingdom's strategic goals and support the national economy.