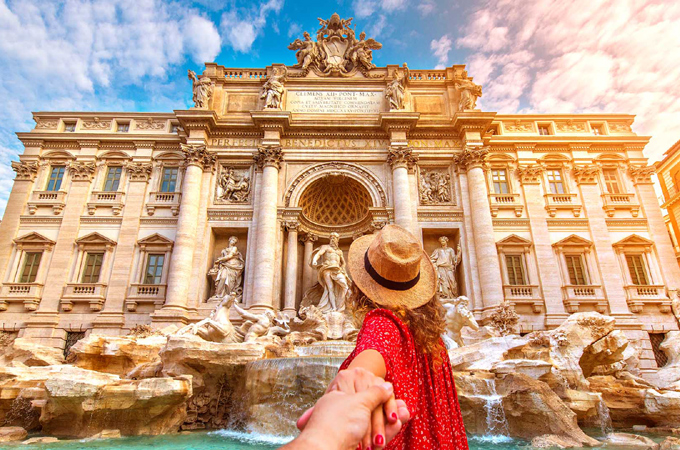 Gulf Air increases Italian frequencies
MANAMA, February 6, 2023
Gulf Air, the national carrier of Bahrain, has announced additional frequencies to and from Italy effective March 6.
The airline's flights to Milan will become daily with this latest frequency increase, while Rome frequency will increase to three weekly flights, in response to the growing demand on its Italian destinations.
Gulf Air's Chief Executive Officer Captain Waleed Al Alawi commented: "Our operations to and from Italy have proven to be a great commercial success, as the Italian market is of great significance to Gulf Air. Our upgraded services will offer convenience and connectivity to our passengers to travel to and from Bahrain and connect to onward destinations within our global network.
"I trust this addition to our Italian destinations frequencies will cater to the increasing demand on Rome and Milan, and add to the enjoyment of our passengers' travel experience with Gulf Air," he said.
Gulf Air has been operating a strong network of direct flights between Bahrain and Italy since June 2022 and the airline's network in Italy significantly feeds into the airline's global network. -TradeArabia News Service